30TPD cottonseeds oil refinery and fractionation Line in Afghanistan
This project started being set up in March, 2016 and ended up in Junem 2016, which is located in Mazar-e Sharif, Afghanistan. The whole line is new design, easy to operate and have better efficience.
This
30TPD cottonseeds cottonseeds oil refinery and fractionatio line
is special for cottnseeds oil, but can also process sunflower seeds oil, palm oil, rich bran oil, etc. Because it not only contains oil refinery part, but also have fractionation process. The daily capacity is 30 ton which is suitable for customers who want to establish the
middle sized oil procesing plant
.
Cottonseed oil refining process included, Degumming, Neutrzlization, Decoloring, Deodorization and fractionation process.
Pictures below shows the full view of the complete cotton seeds oil plant.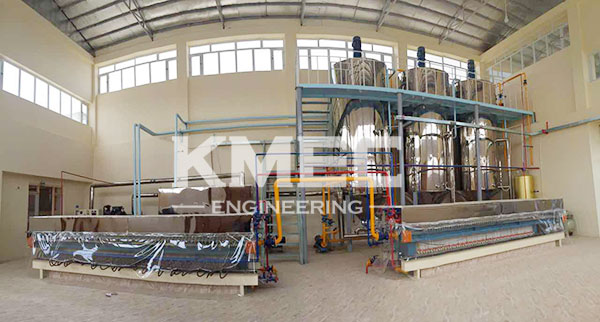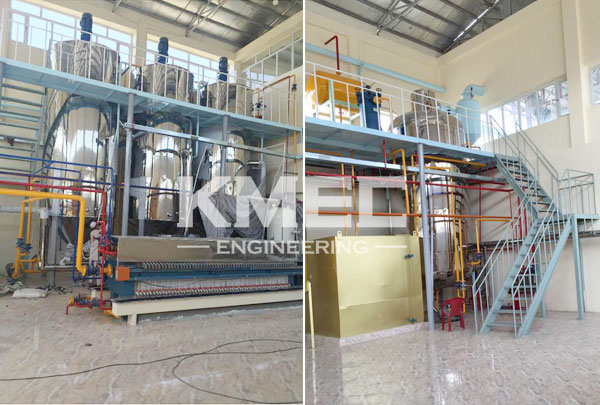 Products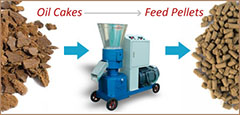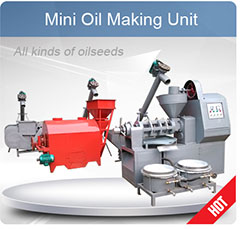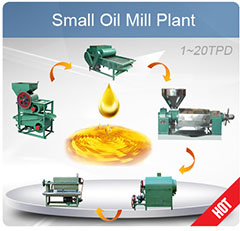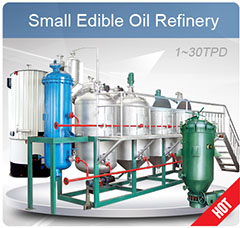 Projects
Recent Posts