Corn Oil Processing Machines
Corn Oil Processing Machines
The corn oil processing machines we produce are auotmatic oil press machines, they have multiple functions, including to screw oil press, electrical element for heating chamber,vacuum filter for clean crude oil.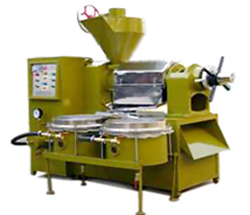 Before pressing, some parts of the corn oil processing machines, such as press chamber, press screw and press ring should be pre-heated. During the process of pressing,the corn oil processing machines can filter the oil in due time.
Our corn oil processing machines are new mini-type screw oil presses that are composed of feeder, gearbox, pressingcage, screw shaft and machine stand. They are utilizes the screw shaft whcih is set-up with different styles of screw and rotate when machine is running to push the material intochamber. Then oil is separated out through the extrusion of pressing worm and pressing ring.
Advantages of Corn Oil Processing Machines
Easy operation
Simple operation
Stable and endurable
High work efficiency
We are committed to offer quality corn oil processing machines as well as complete corn oil plant. we are your trustable corn oil processing machines manufacturer and exporter in China. We believe that no matter what the field is, quality always ranks first. We treat quality & service as our way of life. We sincerely hope to serve you in the best possible manner and want to be associated with you on a long term and mutually beneficial basiss.
Products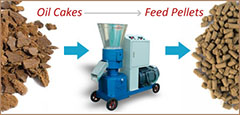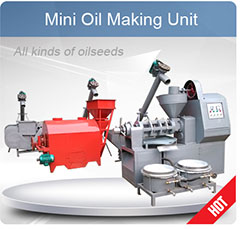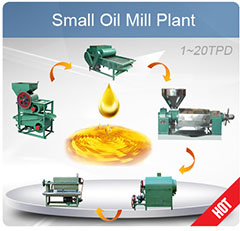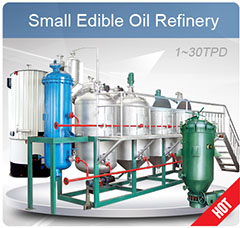 Projects
Recent Posts