Oil Expelling
Oil milling plant is one of the most important plants in the entire oil seed processing. During the process of oil milling needs a lot of technology and certain professional oil milling machinery. Maximum oil recovery with minimum power consumption must be taken into account in the oil milling palnt. The typical oil milling plant usually has the following sections, pre-treatment, cooking, pressing and filtering of crude oil. Cakes could not be burnt and protein could not be damaged, color fixation of oil should not take place, minimum heat should be generated while expelling; moisture should not find its way with oil, filtration should be in such a manner that no cake particles remain in contact with oil, thus FFA of oil could not increase.
In the oil milling plant, it can only prepressing oilseeds are lightly pressed, and which leaves about 14% to 18% oil in the pressed cake. In this case, it will result in higher capacity, lower power consumption and lower wear & tear.
Oil Milling Plant Workshop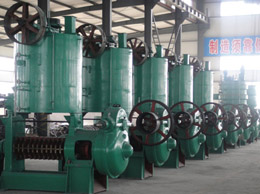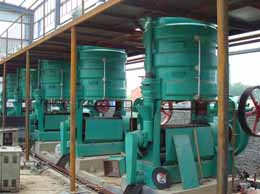 Oil Milling Plant Flow Chart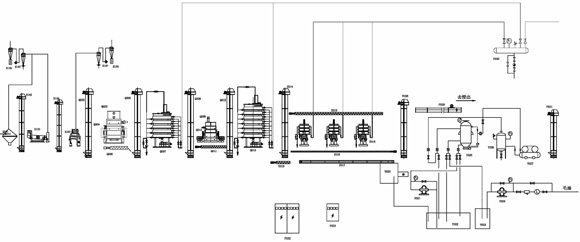 Advantages of Oil Milling Machinery
There are a lot of oil milling machines in the oil milling machinery is the main equipment in the oil milling plant. This type of oil milling machinery has quite a lot of advantages. For example, better adaptability, flexible production, high quality of the oil, light color, pure flavor, simple technology, and few supporting equipments.
KMEC is the leading company in oil milling plant. We design and install complete oil milling plant, we offer quality oil milling machinery. we are your trustable oil milling machinery and plant manufacturer and supplier in China. Our clients are very satisfied with our oil milling plant and the quality of our oil milling machinery. They also expect next cooperation with us. We believe that whatever the field is, quality has always been at the heart of company's performance. We treat quality & service as a way of life. We hope to serve you in the best possible manner and want to be associated with you on a long term and mutually beneficial basiss.
If you are interested in our oil milling plant or any of our oil milling machinery, contact us now to get more information. We are always at your service!

Related Products
Products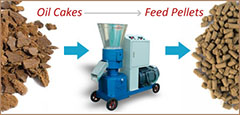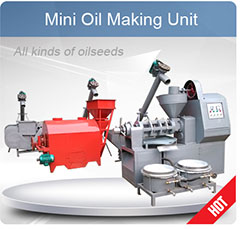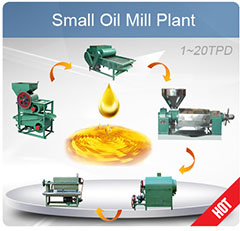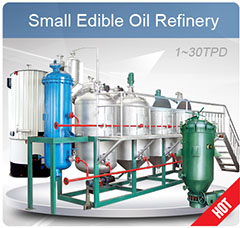 Projects
Recent Posts
Total 1 Page 7Records