Rice Bran Oil Extraction Machinery
We have enough experience and advanced & quality extraction machinery for processing rice bran oil, we are the leader of rice bran oil extraction machinery. The rude oil from oil press or solvent process according to different capacity, which should be refined for better edible oil.
Rice Bran Oil Extraction Machinery
Quite a few rice bran oil extraction machienry would be used in the entire oil extraction process, oil extractor, however, is one of the most important oil extraction machinery during the rice bran oil extraction plant.
Our extractor is a moden and most advanced oil extraction equipment that fixed grid of stainless steel plate extractor. Retained its low power consumption, reliable operation, long life, easy maintenance,good benefits leaching effect compared with traditional false bottom and flat totor extractor. It is also has the advatages of high yield, simlified structure, less operational failure, good leaching effect.
Features of the Machinery
It is the most simplified stucture of the same type of extractor.
Replaced with a false bottom plate fixed grid, reducing the movement mechanism, high safe operation rate, work reliably.
Has a "self-cleaning" effect, clean up grid plate without downtiime.
It can increase the leaching time of the material, reduce meal residual rate.
It can increase the loading factor, increase production.
Anytime you get interested in our rice bran oil extraction machinery or complete oil extraction plant, feel free to contact us in the following form!
Products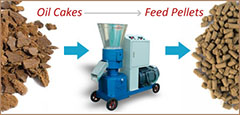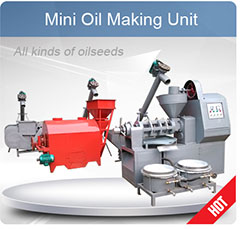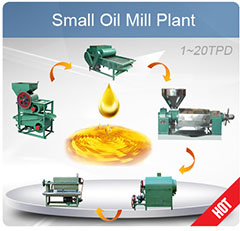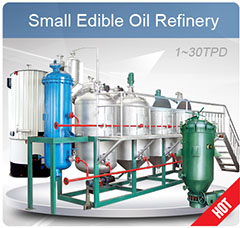 Projects
Recent Posts