corn oil production process
KMECis always committed to offer professional corn oil production process and quality corn oil production machines. we are your trustable manufacturer and supplier of oil production in China.
Corn oil is a commonly used oil that is used by many around the world for their cooking needs. Corn oil production process is a complicated process.
Corn Oil Production Process
Corn Oil Production Process - Kernels Preparation
Corn kernels are dehulled and then crushed with a grooved roller to break down the cell walls. The resultant cake is then wet milled, steeped in water acidified with sulphur dioxide to separate the components of the seed.
Corn Oil Production Process - Oil Pressing

Oil is expelled from the germ using a heated screw press, which can yield as much as 50 percent of the germ oil. And the remaining oil is stripped from the press cake with the solvent hexane.
Corn Oil Production Process - Solvent Extraction
The corn oil in the hexane solution is heated to vaporize the volatile solvent, which is captured as a condensate and used again. Then the heat expelled and hexane extracted oils are combined as crude corn oil; the remaining cake is processed for livestock feed.
Corn Oil Production Process - Oil Refining
Crude corn oil is filtered and then degummed. Corn oil is bleached with clay that has been activated with acid wash to remove any metals native to the clay.
We have been the vegetable oil processing field since 1990, we have rich pratical experience. We are sure that after going through our website, if you contact us, you will definitely become our valued customer. Contact us now to know more about corn oil production process.
Products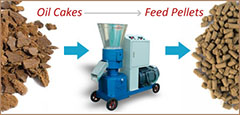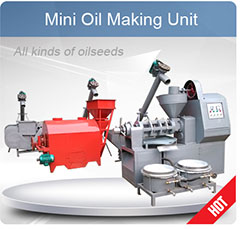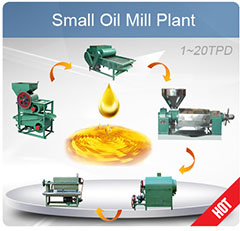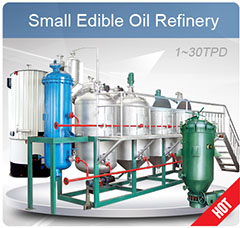 Projects
Recent Posts