cottonseed oil refining
We are a global leader in the world of cottonseed oil refining. We design, manufacture and supply a comprehensive range of state-of-the-art vegetable oil refining equipment and systems for the cottonseed oil refining industry.
Cottonseed oil is a cooking oil extracted from the seeds of cotton plant of various species, Cotton (oil) is also one of the big four (soy, corn, rapeseed/Canola, and cotton) genetically modified crops grown around the world.
Cottonseed Oil Refining
In the process of cottonseed oil refining, a series oil refining equipment will be used for different refining purposes.
The neutralizing tank is used for acid for acid,alkali refining or rinse. Decoloring tank is for bleaching grease. The deodorizing tank is sued for deodotization tank. The conducting oil furnance provide the heating for cottonseed oil production. The vacuum pump provide vacumm for bleaching, deodorization. The air compressor is always used to dry the bleached clay. Air press is being used for filter clay. The stream gererator can gererate stream distillation. The quality of die refined oil reached to the standards for edible oil and santitation by neutralization using phosphoric acid, water washing, bleaching and stean refining.
Our Team are always doing reserches of innovative and environmentally conscious cottonseed oil refining technologies. Best Service, High Quality, Competitive price , Timely delivery is our philosophy, we are to fully cooperate on the basis of equality and mutual benefit with partners from abroad. We hope sincerely we become your chinese supplier and parterner in the oil refinery field.
Products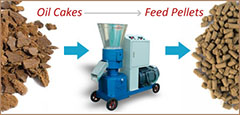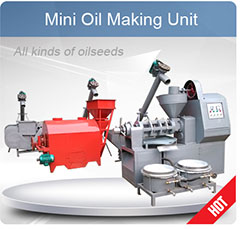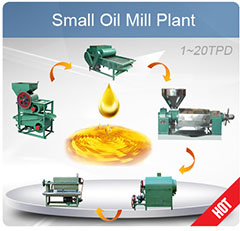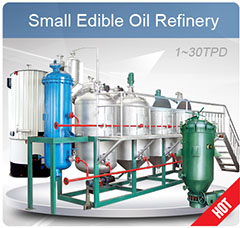 Projects
Recent Posts