deep-sea fish oil refining project in Pakistan
This small project is designed for refining deep-sea fish oil. KMEC helps design and install the whole line for our Pakistan client. Their factory is located in Karachi, Pakistan, and their main material to make fish oil is:Sardine, Tuna,etc.
The daily capacity is 5TPD, The
main refining process
including de-gumming, neutralization, decoloration and deodorization. We add hot water to remove the gum in the oil, add the NaOH to react with the FFA, use the bleaching earth to absorb the dirties in the oil, and use high vacuum system to lower the peroxide value. we also add the heating pipe in the bottom of the refining pot to avoid frozen problem of the fish oil.
Fish Oil Refining Plant Installation Site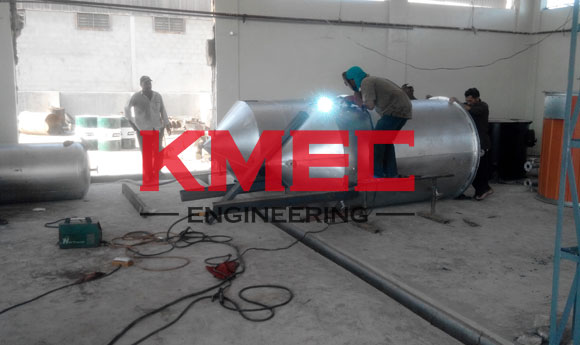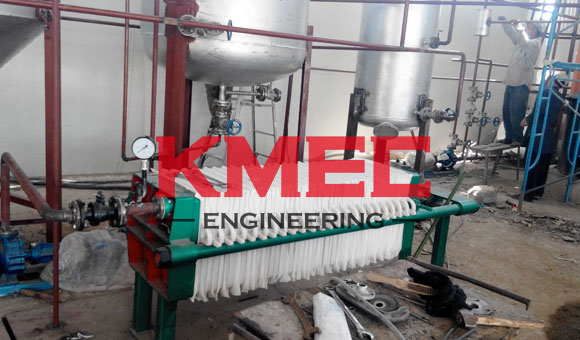 Fish Oil Refinery Plant Just Finished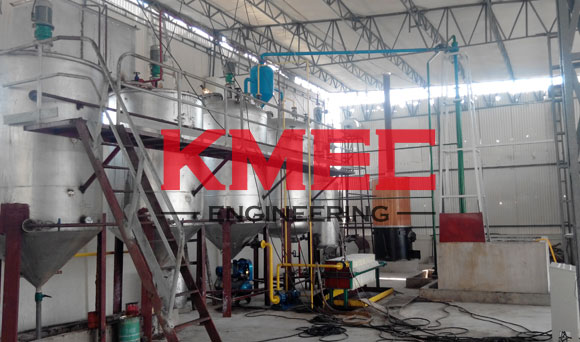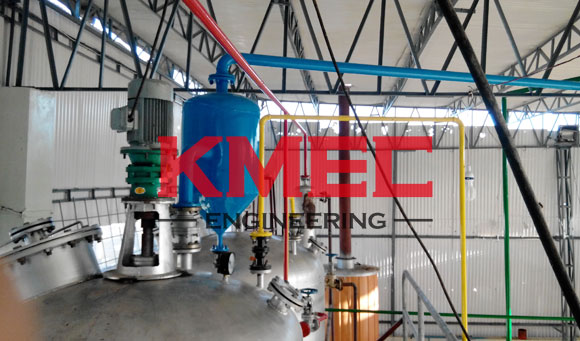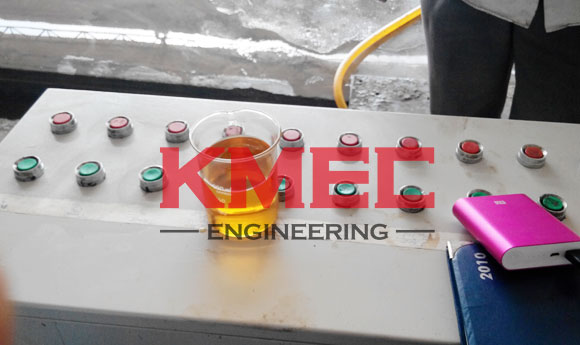 Products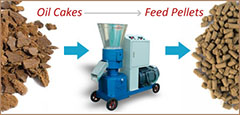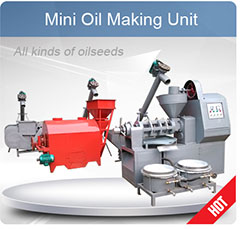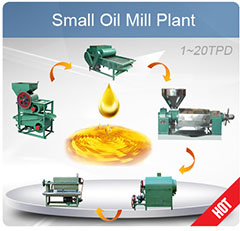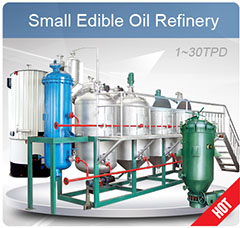 Projects
Recent Posts