mustard seed oil pressing and refining plant in India
This project is mainly designed to process mustard seed oil for the company of SALAI MARKETING AND RECONSTRUCTION LTD (SMART). The capacity of the pressing line is 5 ton per day and the refining part is 1 ton per day. Located in Imphal, capital of Manipur, north-east part of India, this mustard seed oil pressing and refining plant could produce 1-2 tons of first grade coconut oil per day. It is energy saving, applicable to varies of crude oil, easy to operate, low cost etc.
Mr. Samarjit, the CEO of the SMART society speaks highly of our refined first grade mustard oil on the oil color, quality etc. We deeply believe that our refined oil will
make the Manipur people safer and healthier.
Main Procedures of the Mustard Refining Line
caustic soda refining, degumming, washing, filtering, decolorizing, deodorizing
SMART Oil Factory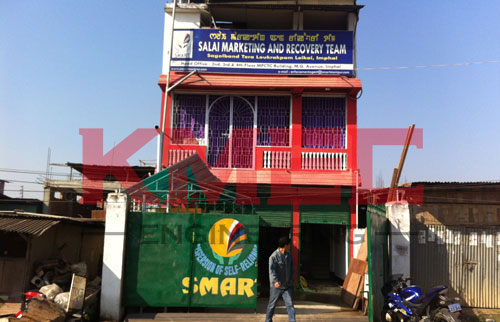 Mustard Seed Oil Pressing and Refining Project
The Pressing Part of the Mustard Oil Plant
The Refining Part of the Mustard Oil Plant
Mr. Samarjit is Very Satisfied With the Oil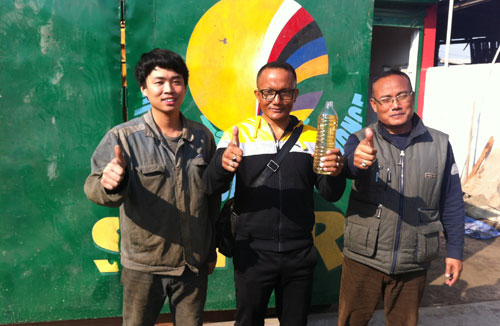 Video of Mustard Seed Oil Pressing and Refining Plant Project
Products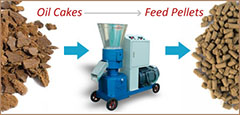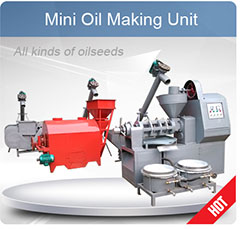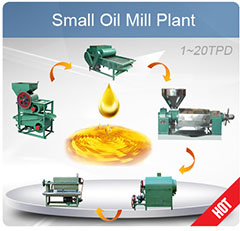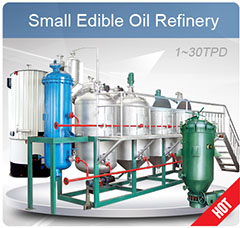 Projects
Recent Posts