seed oil crushing plant
KMEC
seed oil crushing plant
is suitable for crushing all types of oilseeds whether edible or non edible i.e. .And we provide
seed oil expeller machine
, edible oil expeller machine and non edible oil expeller machine
.
Made of high grade material, our manufactured machines deliver flawless performance, are easy to use, are durable and require negligible maintenance. Our edible oil expelling machinery is available at competitive prices, and is available in different capacities and specifications.
Seed Oil Crushing Machinery of KEMC
Salient Features of the Seed Oil Crushing Machinery:
Sturdy construction.
Flexible opening of main cage for easy maintenance.
Low initial investment, easy to install, high yield at low operating cost, capable of extracting oil from all known oil seeds.
Convenient height of worm shaft for easy maintenance as the worm shaft can be withdrawn without disturbing the expeller drive.
Reduced load on bearing with high quality ball and roller bearings.
Multi-stage cooker driver for the conditioning of seeds.
We supply all the expellers with independent gear box which ensure low maintenance, reduced noise levels and less power consumption.
Seed Oil Crushing Plant
For any question or information on our Seed Oil Crushing Plant , feel free to contact KMEC- Experts in Oil Mill and Oil Refinery industry.
Products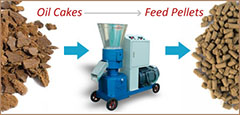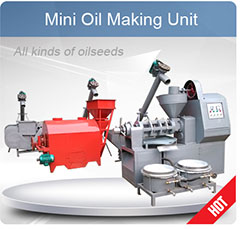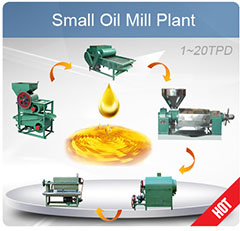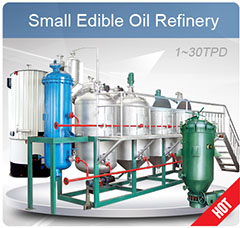 Projects
Recent Posts