Continuous Solvent Extraction Plant
With over 10 years' experience of dealing solvent extraction plant business, we have already manufactured as well as exported a wide range of continuous solvent extraction plant across the world.
We own a high- tech testing laboratory with sophisticated testing equipment to ensure the quality of our continuous solvent extraction machinery as well as take the latest technology of oil extraction field. Our continuous solvent extraction plant is impeccable and advanced, as the separation and partition process happens in no time. The premium quality of this purifier meets up with international standards.
Continuous solvent extraction does not cause any harm to the oil which is recovered with the same characteristics as were present in the oil bearing material.
Our Continuous Solvent Extraction Plant Feratures

Continuous operation
Low oil residue in extracted meal
Low power and steam consumption
Low solvent losses
Low sediment in the extracted oil
Extractors with automatic feeding function
Counter Current Desolventizer Toaster (D.T)
Products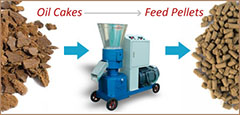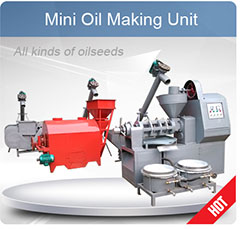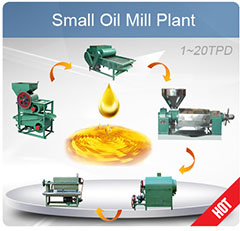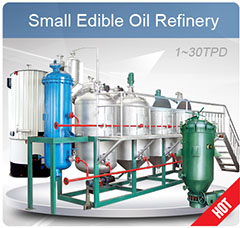 Projects
Recent Posts