Single Pressing
Single pressing can be also be called full pressing and usually be applied for smaller capacity oil milling plant, single pressing machine will be used in this process. This type of pressing machine work on the principle of mechanical extraction and it extracts oil from the seeds. If the seeds have high oil content, double pressing should incorporated for maximum yield. The oil could be extracted as much as possible, the oil residual in cake is around 5-7%. The use of single pressing machine doesnt need the extraction of oil through chemical treatment.
Single Pressing Machine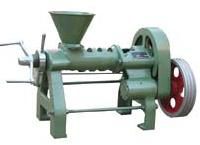 The major advantage of using single pressing machine is that it increases the yield of oil by a large amounts. The quality of the oil is also pure and healthy as the process is not chemically treated. Single pressing machines are used to extract oil from nearly all kinds of oil seeds and nuts like:
Sunflower seeds
Cotton Seeds
Mustard seeds
Copra
Groundnuts
Lin seeds
Flax seeds
Soybeans and many more.
Products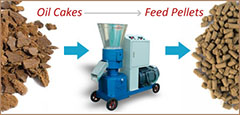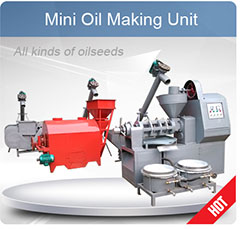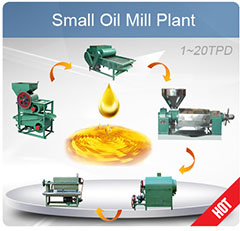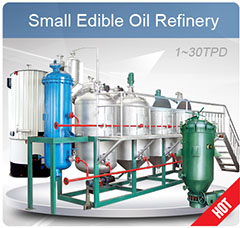 Projects
Recent Posts