sunflower oil processing
With over 10 years' experience in the field of oil processing, we have already helped set up a great number of complete oil processing plants all over the globle. Here we are doing to describe one of the plant in Uzbekistan for sunflower oil processing. for We can process various oil seeds you can think, such as sunflower seed, cottonseed, peanut/groundnut, rapeseed/canola, sesame seed, soybean, corn germ, rice bran, jatropha, castor seed etc.
Sunflower Oil Processing Plant in Uzbekistan
Below are the pictures of the sunflower oil processing plant we help set in uzbekistan. The left picture is a stack image of the plant host and our manager, the right one is the solvent extraction workshop of the complete sunflower oil processing plant and you can also see our people are commissioning the equipment.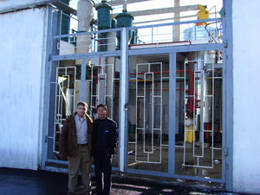 Sunflower Oil Processing
Sunflower oil processing is such a complicated process that professional technicians are necessary. Large black sunflower seeds are the ones filled with the greatest quantities of sunflower oil . These sunflower oil seed varieties can be approximately 40 - 50% oil by weight. Producers generally press not only the seeds but the entire head of the sunflower so they make sure they will obtain the highest oil yield. Once the sunflower oil is extracted, it is sent for further refining and filtering. Modern oil extraction techniques create a byproduct called pressed sunflower seed cake or meal, which is high in protein and can be utilized for livestock feed.
If you are interested in sunflower oil processing or you would like to process other oil seeds, please contact us ta the first time, we are always at your service!
Products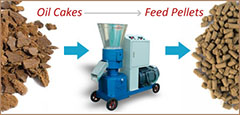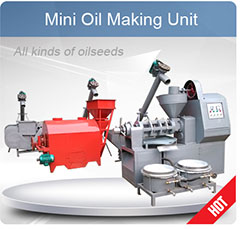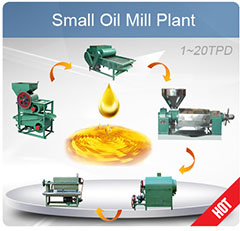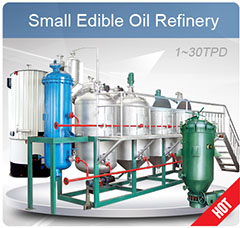 Projects
Recent Posts