Oil Seed Extractor
KMEC's oil seed extractors can process a variety of oilseeds including palm, peanut and sunflower seeds. The palm oil extractor is one popular model, from which the oil is transported to the desolventizer.
Oil Seed Extractor – Rotocel Extractor
KMEC's rotocel extractor has adopted a variable voltage variable frequency (VVVF) drive with an adjustable rotation speed. A chain transmission imparts smooth, reliable operation. The fixed-plate grid is made of stainless steel. Its precision 18-cell design and transverse plate grid prevents concentrated miscella from flowing to incorrect chambers.
Unique rotor balancing ensures reduces power consumption, required maintenance and noise.
The rotation speed of the air lock and rotor extractor can be automatically adjusted to the quantity of incoming oilseeds to ensure a constant bin level. This will help generate pressure in the oil seed extractor and prevent solvent from escaping.
Improved miscella circulation reduces solvent consumption and subsequent residues in the meal, increasing the miscella concentration. Energy is saved by reducing the quantity evaporated.
The rotocel extractor is very popular for many kinds of pre-pressed cake. Cells at the higher bin levels make it easy to perform immersion extraction and reduce meal fines in the miscella. All this will help improve the quality of the crude oil and reduce scaling in the evaporation system.
Expanded oil materials and pre-pressed cakes with 25 to 35 percent oil content can be extracted to a level of oil residue of less than 1 percent.
Oil Seed Extractor – Loop Type Extractor
This model is comprised of pre-extraction, extraction, and draining sections. The miscella is rotated to ensure thorough, uniform extraction. Individual-cell spraying mechanisms further ensure optimal extraction.
The loop-type extractor adopts a chain-drive system. Like the rotocel extractor, its structure is designed to reduce power consumption, maintenance requirements and noise. However, this extractor utilizes percolation-style filtration. Rotation occurs at the bend of the machinery for efficient processing.
Products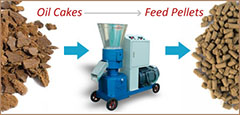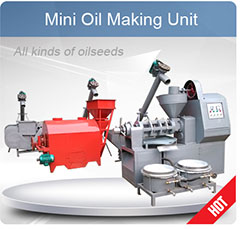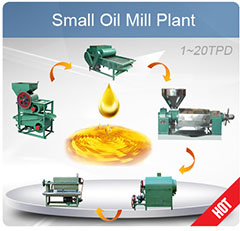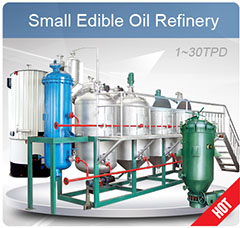 Projects
Recent Posts