Prepressing
Prepressing is just one process in the oil milling plant. Prepressing is usually used for large capacities. The initial oil is extracted by prepressing machine and then the prepressed cake will be sent into the Solvent Extraction Plant for later processing. Our prepressing machines are of high efficiency and provide durability that helps in better extraction of oil from different kinds of seeds.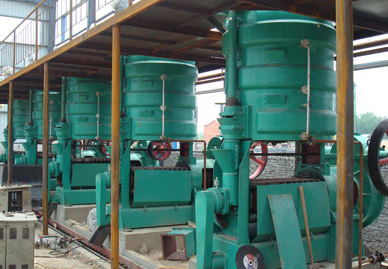 The seeds are first fed into the prepress expeller through the feeder opening. Then enter the pressing chamber, where they willl be pressed. 70% of the oil will be extracted; the oil residual in cake is around 15-18%. The solid residue from prepressing is used for solvent extraction process so that the remaining oil can be extracted from it. This type of prepressing machine has proved to be very fruitful to the rising needs for solvent extraction industry. The solvent plants are used to extract the residual oil from the oil cakes that remain after the extraction of oil through the use of prepressers.
Prepressing Machine
Below are some of our best sell prepressing machines, you can just click on the picture or the words below to view detail infomation about the equipment.
Welcome to get in touch with us anytime you feel interest in any of our prepressing machine, we are always ready to help!
Products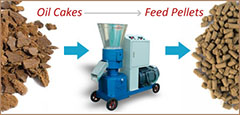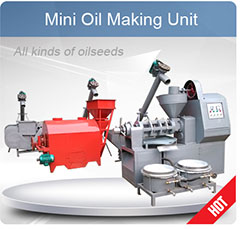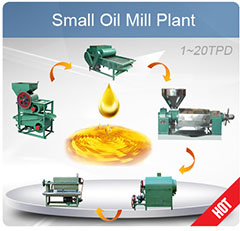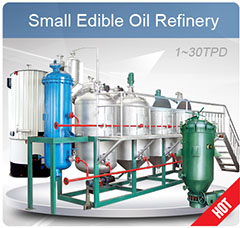 Projects
Recent Posts