soya bean oil production
Soya Bean Oil Production
We also help set up soya bean oil production plant in Brazil. The soybean oil production is complicated. The mechanical production of soybean oil with oil presses is not much used because it's expensive and gives lower yields. Soybean oil is normally produced by extraction with solvents or by extruding method. Read more about starting soya oil extraction plant in Brazil >>
Soya Bean Oil Production in Brazil
Soya bean production in Brazil has grown rapidly in recent years. Brazil, followed by Argentina, is the leading soy bean producer in South America. All South American soy bean production surpassed the United States during 2002-03. In Brazil, production and yields have grown the fastest in Mato Grosso (Center-West) and other expansion states that have Cerrado land. Soybean costs of production for 2003 harvest.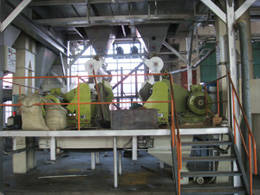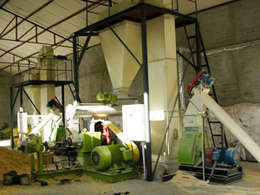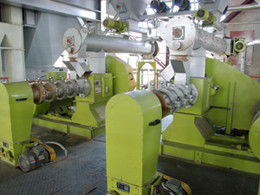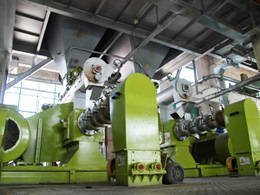 Soya bean oil is widely used oil and is commonly called "vegetable oil". Soybean oil is a very healthy food ingredient despite the bad publicity regarding fats and oils in general. Soybean oil does not contain much saturated fat. Like all other oils from vegetable origin, soybean oil contains no cholesterol. Soybean oil is also used by the food industry in a variety of food products including salad dressings, sandwich spreads, margarine, bread, mayonnaise, non-dairy coffee creamers and snack foods.
Anytime you would like to start soya bean oil production business, contact us in the following form, we will be always at your service.
Products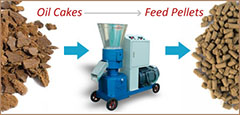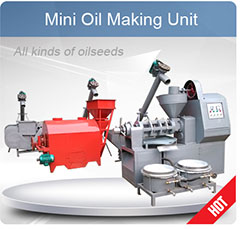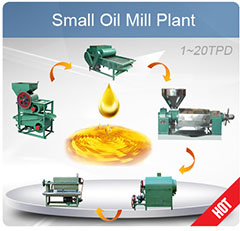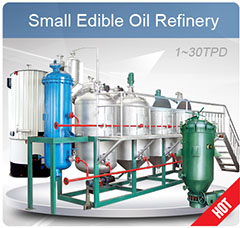 Projects
Recent Posts