canola oil production
Eatablished in 1990, we have rich experience in the fied of seed oil processing. So far, we have already set up a great number of complete oil mill plants in different countries and areas. Below are the successful project of canla oil production we help build in australia.
Canola Oil Production Plant in Australia
Seed Processing Workshop of Canola Oil Production Plant
Solvent Extraction Workshop of Canola Oil Production Plant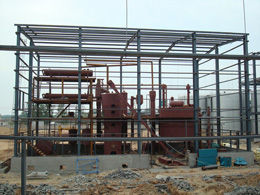 Oil Refining Workshop of Canola Oil Production Plant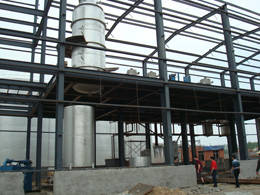 Canola Oil Production
Canola is grown widely across Canada, several European countries, and Australia, and to a lesser extent in the United States. Canola oil is the preferred oil for use in both countries because it is the oil lowest in saturated fats. Canola meal is the by-product of canola oil processing. It is used as a high-protein feed ingredient in the rations of poultry, swine, cattle and fish.
Usually canola oil production including two overall processes, mechanical pressing and extraction, and further processing to remove impurities. The techniques used are similar for most vegetable oils produced from the seeds of plants.
Canola Oil Production Process
Graded canola seed is cleaned by a number of different methods to ensure that the seed is free of extraneous plant and other foreign material. Canola seed is then crushed and flaked and then heated slightly.
The canola flakes are then "prepressed" in oil screw presses or expellers to reduce the oil content from about 42% in the seed (on an 8% moisture basis) to between 16-20%. Screw pressing also compresses the flakes into more dense cakes (called "press cake") which facilitates oil extraction.
Press cake which results from seed processing is next subjected to one of two types of oil extraction to remove much of the remaining oil. Oil may be extracted using either hexane ("solvent") extraction or by "cold-pressing" (also referred to as "expeller pressing").
The oil which is produced during the extraction process is referred to as "crude oil" because it contains various compounds which must be removed to ensure a product with good stability and shelf-life. These impurities include phospholipids, mucilaginous gums, free fatty acids, color pigments and fine meal particles. Different methods are used to remove these by-products including water precipitation or organic acids in combination with water. Once removed, these by-products are added to the canola meal fraction in order to increase its feeding value (energy) and make it an even more nutritious product.
Whenever you are interested in canola oil producton, please don't hesitate to let us know. We are always ready to give you the best service!
Products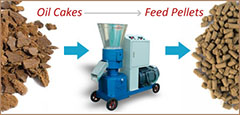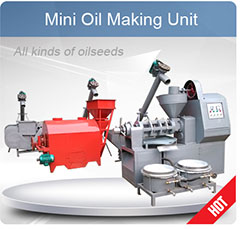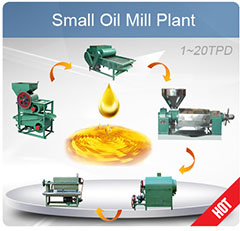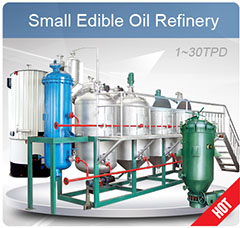 Projects
Recent Posts