Seed Processing Plant
We are expert of seed processing plant. We have rich experience of manufacturing and exporting complete seed processing plant as well as large selection of various seed processing machinery for different processing purposes.
Seed Processing Plant
Seed processing plant is probably the most widely used oil mill plants in today's world. Processing of seeds is completed in accordance with the a number of varying physical characters of seed (i.e.) seed size, length, weight, shape, surface texture, color, affinity to liquid and electrical conductivity. In processing, first phaseincludesscalping, debearding, hulling, shelling for making the seed flow readily with the grader and cleaner (conditioning and pre-cleaning). The second phase includes the removal of inert material, weed seeds, other crop and broken seeds which are larger or even less space-consuming than crop seed. In the last (separating and upgrading) phase, undesirable materials are separated from your seed.
Workshop of Seed Processing Plant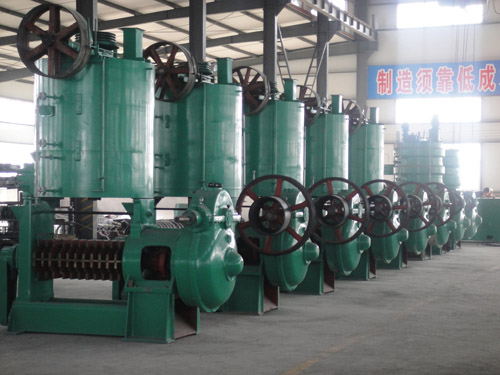 Batch processing offers the versatility to alter the sort as well as routine of seed processing steps to satisfy the average person needs of various types and seeds. People can monitor the seed at intervals of part of the solvent extraction plant process. Adjustment and recleaning are easily accomplished. equipment might be changed and updated as appropriate. The batch system is often preferred specifically for scaled-down oilseeds. In continuous flow system, however, cones and seeds move though an interconnected sequence of processing steps. Thus, fewer individuals will be necessary for the seed processing plant. If there is certainly any kind of equipment failure, all of the full processing system will likely be turn off. Due to the mandatory conveying machinery, the opportunity with regard to seedlot containmination is increased. Additionally it is a lot more hard to figure oufind out the particular reason for seed damage in the seed processing plant. The continuous flow system is more common in extraction where large oilseeds are being processed.
KMEC is manufacturer, exporter and supplier of seed processing plant and other oil processing plants. We are good at manufacturing quality seed processing machine for various oilseeds. Our aim is to provide scientific way of quality checking & processing in the area of oilseed processing. We believe in providing efficient sale services by getting the repair. Attended by trained engineer/technician. We trust the offer will meet your requirement, if you are interested in our seed processing plant or other seed processing machine, contsct us now to ge more info,looking forward to your favourable response.
Products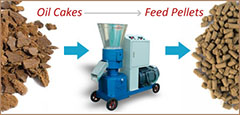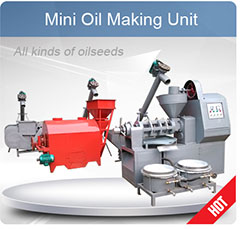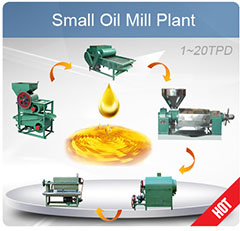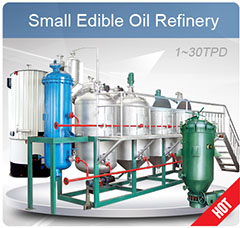 Projects
Recent Posts