Oil Processing Plant
KMEC has a vast experience in oil processing plant. We spealized in processing various kinds of vegetable oils, which include palm, palm olien, palm kernel, soybean, rapeseed, rice bran and cottonseed oil etc. We offer a proven oil processing technology that is the best, simplest and user friendly to achieve optimum performance and quality parameters of finished product. We are your reliable oil processing plant manufacturer and supplier.
Oil Processing Plant
There are a lot of oil processing machinery that would be used in the oil processing plant, besides, there are also quitea few oil processing process you should follow. Generally speaking, the mainly processing procetrues in oil processing plants include: cleaning, sieving, hulling, separation, cracking, particle making, frying, softening, flaking, drying, expelling extraction, refining, filling and packing etc.
Oil Processing Plants Workshop View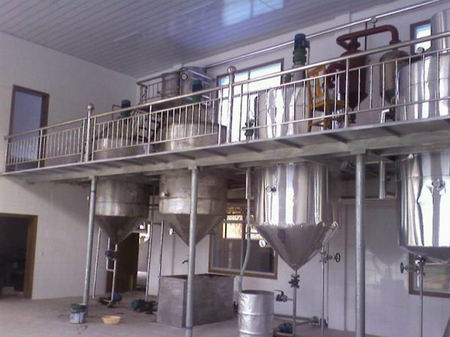 Oil Processing Plant

In the oil processing plant, the pretreatment usually means the working procedures of detaching the impurities out of the oil material. These impurities here generally refer to the following items: The organic impurities, such as the stem leaf, cord, chemical fibers, velveteen and their seeds.The inorganic impurities, such as soil, dinas and metal, about oil-bearing impurities.
We believe that whatever the oil procssing plant is, quality is the heart of company's performance. We treat quality & service as a way of life. We design and intall turkey oil mill plants, we supply complete oil processing plant, we offer quality oil processing machinery for diiferent kinds of oilseeds. Whenever you prefer to know more details about our oil processing plant, contact us now!
Products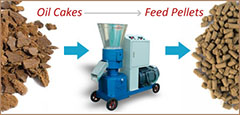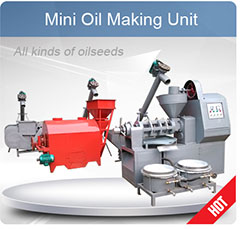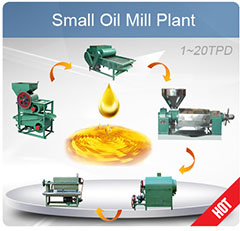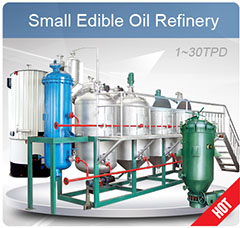 Projects
Recent Posts