Cooking Oil Refinery
KMEC is the leading Chinese cooking oil refinery manufacturer and supplier, we specialized in designing and manufacturing of cooking oil refinery and other oil refinery plant.
Our cooking oil refinery is ideally suitable to produce oil from any kind of oilseeds. We can also supply customized cooking oil refinery plant for you to choose. Manufacture different capacity of cooking oil refinery plant which are installed on steel structure for producing of the best quality of refined cooking oils. The machinery for the cooking oil refinery are need almost no maintenance, these machinmes are strong and robustly constructed.
Oils obtained from extraction process needs to be refined prior to be used as cooking oils. That is because the FFA (Free Fatty Acids) is quite high before refining. By adopting the latest chemically refined technology, the refined oil will be thin, without FFA, colorless and odorless, which quite is suitable for people. Nowadays in many advanced countries people only use the refined cooking oils in their daliy life.
Cooking Oil Refinery Methods
Chemical refining
Physical refining
Chemical-physical refining
Products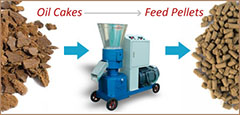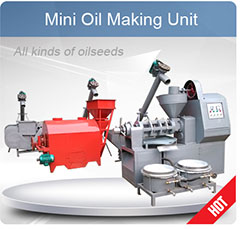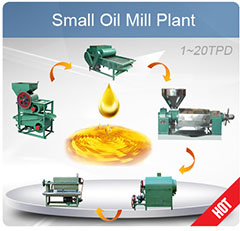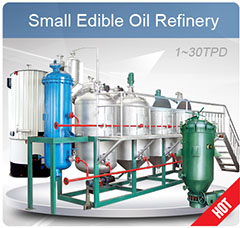 Projects
Recent Posts