Corn Oil Processing Equipment
Corn oil processing is one of the most popular seed processing. However, during the entire process of corn oil processing, a lot of corn oil processing equipment would be used in the process,such as oil press, filter press etc.
Corn Oil Processing Equipment
The YLY-250/350 filter presses belong to clarification equipments mainly used in the filtering of vegetable oil processing. The freshly extracted crude corn oil contains moisture, fiber,colors etc., which make the color of oil darker and more opaque. These impurities can be removed either by keeping the oil settle for a few days to separate the clean oil by gravity, or by using filter press presses.
The advantages of our corn oil processing equipment are as follows:Easy operation, stable and endurable, high work efficiency.
Main Technical Data
Model

Capacity

Size of Filter
Chamber

Num.of
Plates

Working
Pressure

Power (kw)

Weight

Overall Dim. (mm)

YZY-250

100kg/h

250×250mm

13

0.3-0.4MPa

0.75

155kg

780×530×670

YZY-350

200kg/h

350×350mm

25

0.3-0.4MPa

1.1

470kg

1220×660×910
We have an unrivalled expertise in project management for all kinds of plant systems, from small to large, from single equipment to complete turnkey solutions. We are you trustable corn oil processing equipment supplier and exporter in China. Write to us now to learn more infomation.
Products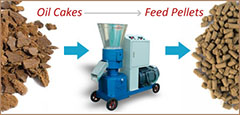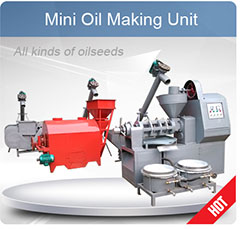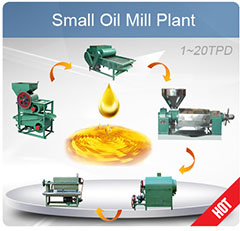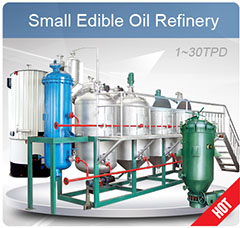 Projects
Recent Posts