Crude Palm Oil Plant
Palm oil is available in a variety of forms: crude palm oil, palm olein, palm stearin, RBD palm oil, fractionated palm olein and pal mid-fraction. It is extracted from the mesocarp of the fruit of the palm Elaeis guineensis. There are a few varieties of this plant but Tenera, which is a hybrid of the Dura and the Pisifera, present abundantly through out the whole Peninsular.
Crude palm oil like all natural fats and oils comprises mainly Triglyceries, mono and diglycerides. Free fatty acids, moisture, dirt and minor components of non oil fatty matter referred to collectively as unsaponifiable matter. Palm oil is the largest natural source of tocotrienol, part of the vitamin E family. Palm oil is also high in vitamin K and dietary magnesium.
Crude Palm Oil Plant
The Fresh Fruit Bunches are unloaded from trucks and loaded into small wagons to be steamed for about one hour and half at a temperature of 120/150 °C. This operation melts the fruit's mesocarpo just being it necessary to produce Crude Palm Oil (CPO). The solid residuals from this first process are Empty Fruit Bunches and Nuts.
Nuts are mechanically crashed for seeds removing purpose and the crashed shells (Palm Kernel Shells) are finally produced .
Palm Kernel Shells is stored by mills on open air. Palm Kernel Shells is then transported by trucks to a stockpile area close or inside the loading ports.
During the arrival of the palm kernel shells at the loading port stockpile, Independent Inspectors are charged to inspect the cargo and drawn samples for "Pre-Shipment Analysis" and eventually for "Statement of Cargo Readiness" purpose.
Finally palm kernel shells is transported by trucks to the loading jetty and loaded into ocean going vessels, usually handy size bulk carriers.
Products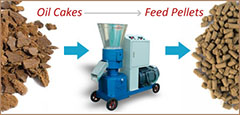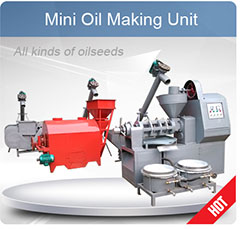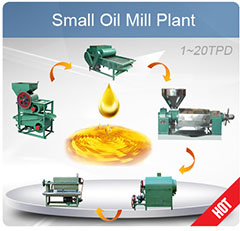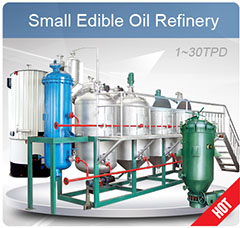 Projects
Recent Posts