Crude Palm Oil Processing Plant
Crude palm oil processing plant is one of the most popular oil proecessing plants across the world. With spacious workshop area and wide range of crude palm oil processing facilities, We are able to offer precised quality manufactured crude palm oil processing plant.
Crude Palm Oil Processing Plant
Specialized in producing complete sets of crude palm oil processing plant equipment. Palm ear squeezes out area of competence 10t/h~100t/h; The palm oil refine throughput scope 20 t/day~1000 t/day, our company according to user's actual situation provides complete crude palm oil processing plant sets of equipment and equipment stand-alone, and provides from the factory district design, the construction design and the construction for you, to workshop design and construction and so on each service. Meanwhile, we will also provide you with the equipment to provide high-quality technical services to completely lift your worries.
Crude Palm Oil Processing Plant Process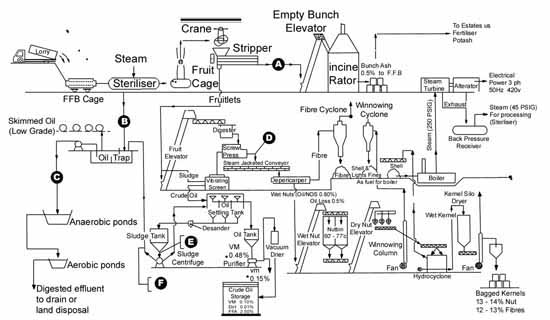 Crude palm oil is separated from solvent by vaporizing solvent out. In configuring in the solvent extraction plant, pre pressing may be involved in which case seeds are lightly pressed, and which leaves about 14% to 18% oil in the pressed cake. Solvent extraction will further process the crude palm cakes and leave less than 1% oil in the final cake. This crude palm oil processing method will lead to higher yields, more oil; Lower power consumption, lower wear & tear / maintenance and high extract efficiency. Thus it could be used as complement equipment to extract the oil remained in cake, which yields are extra profits. If the crude palm oil processing plant capacity is less than 50 tons, or it is high rate of output oil, this process could be saved.
There are two refining ways for the crude palm oil processing plant. One is physical refining, and the other one is chemical refining. The refinery can be continuous type and batch type. According to national oil standard, the final oil can be first grade, second grade, third grade and fourth grade. We can design different lines in accordance with your requirement.
With rich experience of establishing various oil processing plant, KMEC has become increasingly involved in projects related with crude palm oil processing plant in various countries of Asia, Africa and Latin America, thus gaining vast experience in this field through the application of up to date know how and technology.
We are committed to provide good after sales services to all our clients. Our ideology says that the real duty as a supplier starts after installation of machines and crude palm oil processing plant. Our responsible experienced technical team is always ready to serve & guide you at any time.
Products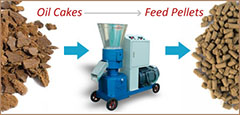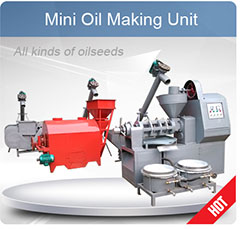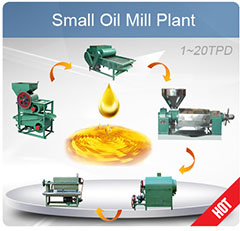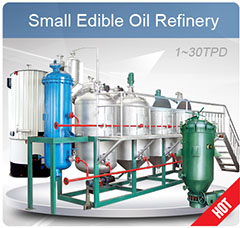 Projects
Recent Posts