Edible Oil Extraction Plant
Edible Oil Extraction Plant
With the growing demand of edible oil in the world, edible oil extraction plant also becomes more and more popular than before.
The principle of edible oil extraction plant is to extract oil from seed press cake or soya bean by organic solvent (hexane). Solvent "pusshes out" the air from raw materials, fill up the cavities, dissolves the oil. Solution of oil and solvent sticks on the particles and its concentation comes into balance with concentation of the free solution around the particles. This concentration balance moves countercurrent – wise by bringing more and more diluted solution up to clear solvent. Such diffusion operation takes place in oil extractor.
Edible oil extraction plant has a lot many usages - be it directly or indirectly in refined foods and apart from its edible usage, it also has its non edible applications as well which are industrial in nature in sectors of paints, lubricants, cosmetics, pharmaceuticals etc. Setting up an edible oil extraction plant has been a success story with us, however if you want to save time and start leaping your business it is imperative to give the building of the edible oil extraction plant to an expert who has been in this line of business of starting from scratch till a complete build up which is up and running. And at KMEC we have achieved the level of that expertise.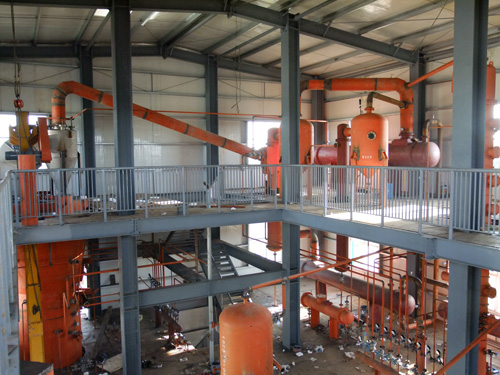 Knowledge About Edible Oils
Edible oils usually falls into two categories, one is vegetable oil which is obtained by extracting soybeans, olives, coconuts, corn, peanuts, sunflower seeds, cotton seeds, sesame seeds, flax seeds and safflower seeds. the other is animal oil and fats which is rendered from the trimmings of freshly slaughtered animals.
The China edible oil economy is the world's second largest after the US, harvesting about 25 million tons of oilseeds against the world. Edible oil consumption has increased following a rise in household incomes and consumer demand. India imports half of its edible oil requirement, making it the world's third-largest importer of edible oil. The country buys soya oil from Argentina & Brazil and palm oil from Malaysia & Indonesia. As a result, these countries are also the largest manufacturers of edible oil extraction plant.
KMEC is the leading company in edible oil extraction plant. We design complete vegetable,edible,cooking oil extraction plants for various oilseeds. We also offer quality oil extraction machinery for different processing purposes. If you prefer to know more info about our edible oil extraction plant, please don't hesitate to let us know and we will respond you as soon as we get your email. We are always at your service!



Products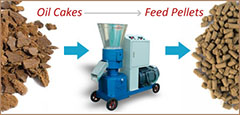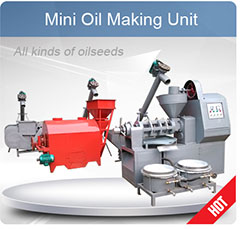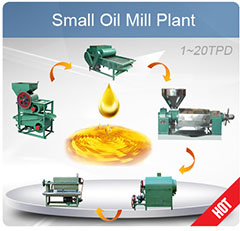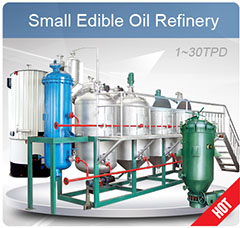 Projects
Recent Posts