Edible Oil Refinery Suppliers
Our company has been dedicated to manufacture and install plants and machinery for edible oil refinery since 1990. We are one of teh leading edible oil refinery suppliers all over the world. We supply premium edible oil refinery equipment as well as complete refinery plants.
Edible Oil Refinery Suppliers
There are quite a lot of edible oil refinery suppliers, but which supplier can be trusted? Edible oil refinery is quite a high tech refining process, as a result, the reliable or qualified edible oil refinery suppliers should have rich edible oil refinery experience, have a leading-edge edible oil refinery working team, they can gurantee the quality of edible oil refinery machinery / plants. Mosy importantly, edible oil refinery suppliers should have good reputation in the edible oil refinery filed.
Edible Oil Refinery
Edible oil refinery refers to a series of refining processes that remove phospholipids, FFA, pigment, off-flavor and other impurities in the oil. Edible oil refinery is very essential to ensure the removal of gums, waxes, phosphatides and free fatty acid (F. F.A.) from the oil. To impart uniform colur by removal of coloring pigments and to get rid of unpleasant smell from the oil by removal of odiferous matter.
Edible Oil Refinery Workshop
We believe that if a company want to achieve success in edible oil refinery business, quality and service have always been at the heart of company's performance. We treat quality & service as a way of life. Our services are client-centric with the focus always on what our clients edible oil refinery projects demand. We are your trustable edible oil refinery suppliers from China. Anytime you are interested in our edible oil refinery equipment or plants,write to us!
Products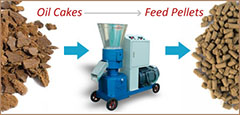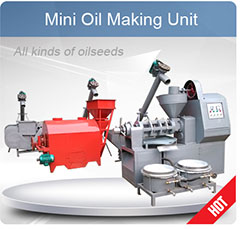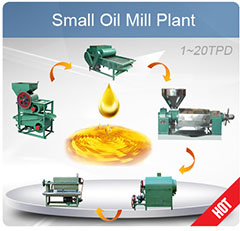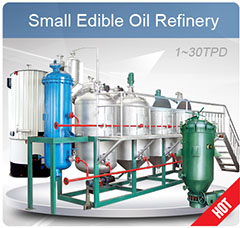 Projects
Recent Posts