Edible Oil Solvent Extraction
We provide professional oil solvent extraction technology as well as methods such as edible oil solvent extraction and various vegetable oil solvent extraction etc.
KMEC specialized in manufacturing and supplying solvent extraction plants and edible oil solvent extraction methods. Our Solvent Extraction plants are running most economically giving less hexane loss (Max.1.5 Ltrs.). Steam, Power is consumption comparatively less. We have supplied and successfully executed over 125 projects of solvent extraction and have modernized over 45 solvent extraction plants for efficient working and best results. We offer solvent extraction plants (capacity 100t- 1000t per day).
Edible oils fall into two categories: Vegetable oils which are obtained by processing soybeans, olives, coconuts, corn, peanuts, sunflower seeds, cotton seeds, sesame seeds, flax seeds and safflower seeds. Animal oils and fats which are rendered from the trimmings of freshly slaughtered animals.
Edible Oil Solvent Extraction
In order to extract edible oil, as series equipment are necessary, for example oil extractor, desolventizer toaster, evaporators, stripping tower and condensers. based on solvent extraction principle, The rotary extractor with stainless steel fixed grating bottom or annular extractor, stainless steel tube condenser, aluninum alloy tube condenser or plate condenser, exhaust gas freezing recovery device are applied in the technology with advanced process and good performance.
available capacity: 50T~2000T/day.
Products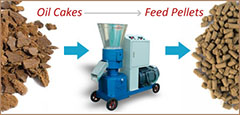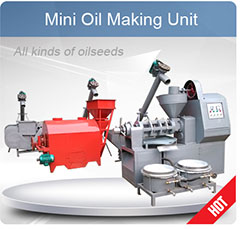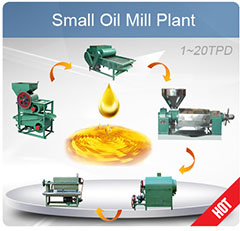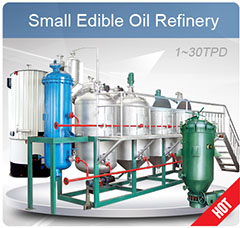 Projects
Recent Posts