Extraction Machinery Manufacturers
KMEC is one of the most experienced extraction machinery manufacturers in China who serves the oil milling industry by providing world class oil extraction machinery that are accepted domestic as well as globally. We employ professional skilled technicians, quality control personnel, dedicated workmen and other staffs to handle various functions of the organization effectively. A wide assortment of modern and efficient machineries are required to finely process the oil from a vast range of different kinds of oilseeds.
We offer large selection of oil milling machinery including expellers, seed cleaners, hammer mills, decordicator, filter press, boilers etc. With state-of-the-art infrastructure and a experienced team, Only quality machines can be allowed leave the factory and provide to our customers.
All extraction machinery offerd by KMEC are manufactured with the latest technology by using top quality raw materials which can ensure more oil production but less breakdown. Our extraction machinery are suitable for a wide range of seeds solvent extraction plant. For example, sunflower seeds, palm kernel, coconut, castor seed, cotton seed and the like.
During the earlier times, the extraction of oil was done by crushing the oil seeds with the use of stone grinders and other mills. Now oil expelling / extraction is done by making use of oil expelling equipment or machines. The machine that is used to extract oil is known as an Oil expeller / screw Press. These are further categorized into pre press expeller, Full Press Expeller, and cold screw press. Toay, manufacturers from all over the world are coming up with innovative and technologically advanced Oil Expelling Equipment for small capacity as well as large capacity oil mill plants.
Products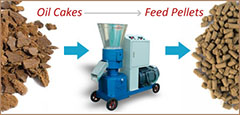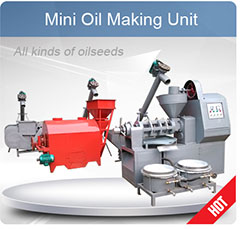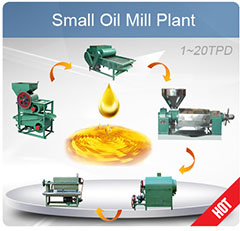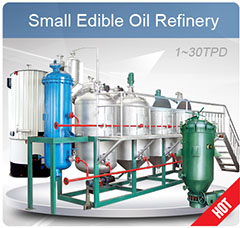 Projects
Recent Posts