Oil Extraction Machine
KMEC incorporates a broad experience of making oil extraction machine and other oil mill machinery tht used for oil mills. We spealized in operating diverse different vegetable oils, such as palm, palm olien, palm kernel, soybean, rapeseed, rice bran and cottonseed oil etc. Currently a well-known oil processing technology this is the best, simplest and user-friendly to realize optimum oils.
Oil Extraction Machine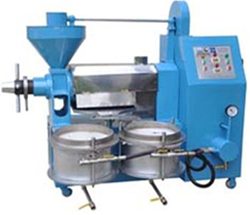 Quite a lot of oil extraction machines could be employed in your entire oil extraction plant. Our oil extraction machine is created considering the newest extraction technology , the oil extraction machine we supply is utilized to your extraction of both edible and non-edible oils. This ensure higher production which has no breakdown. Our oil extraction machine is suitable for a number of seeds and nuts like Sesame Seeds, Sunflower, Palm Kernel,Cocoa,Coconut,Castor,Cotton Seed,Almond and so on.
We're one of the leading manufacturers and suppliers of a massive amount of oil extraction machines and spares that needed in the oil extraction plants. We offer a wide variety of oil machines including expellers, seed cleaners, decordicator, copra cutter, filter press, Boilers, Hammer Mill etc.
KMEC supplies state-of-the-art oil extraction machine and complete oil extraction plants for all those varieties of oilseeds. The primary oil extraction machine is our oil press, the exclusive style of this extractor produces the biggest effectiveness, lowest energy costs, and most trouble-free operation of any oil press that can be purchased. There appears to without a doubt a perfectly oil extraction machine suited to your plant's needs. We design and intall turkey oil extraction plants, we offer quality oil extraction machinery for diiferent forms of oilseeds. Once you would prefer to gain knowledge of details about our oil extraction machine, e mail us now!
Products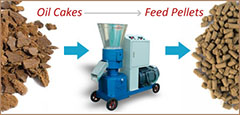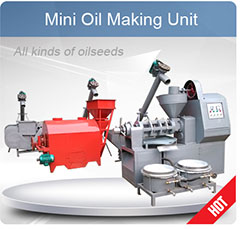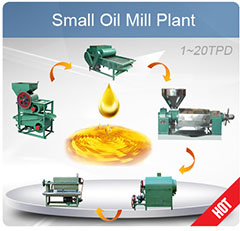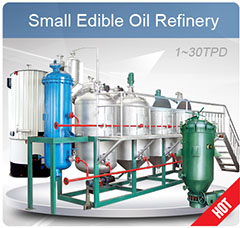 Projects
Recent Posts