Oil Mill Machinery Exporters
The oil mill machinery industry is a large and highly developed business as time went by. For a systematic oil processing method is applied in the oil production, which includes seed processing, oil extraction, cake processing, oil filtering, oil refining, and residual oil solvent extraction etc. These processes have always been the same ever since very early time.
Nowadays, there are many so called oil mill machinery manufacturers and suppliers on the market, but you should pay attention to the oil mill machinery exporters you choose.
KMEC specializes in manufacturing batch type oil mill plants for large & small - scale industrial applications. We also have the capability to manufacture machinery for medium capacities. We use high quality raw materials, as our oil mill machinery products can meet all international standards ofquality & durability. Our engineers' technical knowledge is of immense benefit for our clients. We have been dedicated to Export and installation of oil mill plant, oil refinery plant and other related equipment for over 10 years. We have offered plants for refining various edible and vegetable oils like cottonseed, rapeseed(mustard), sunflower, coconut, corn, palm kernel, palm, castor and also recently installed plants for separation of fish oils and also refining of the same. We are leading oil mill machinery exporters of vegetable / edible oil refinery machinery and plant.
Products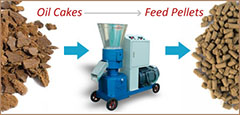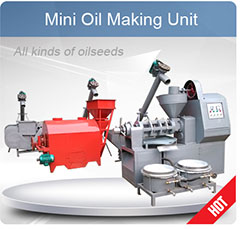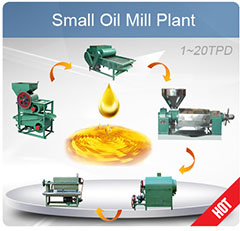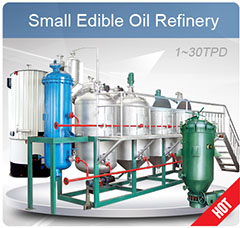 Projects
Recent Posts