Oil Mill Machinery Supplier
Nowadays, there are lots of oil mill machinery suppliers available in today's market. Oil mill machinery supplier are quite sensitive to the most innovative and hi-tech and have quickly applied these good methods into the production of oil mill machinery. These oil mill machines have been develped with highly advanced technology, thus these oil milling equipment can both save on time and human labor. Apart from that, oil milling machinery are quite user-friendly these days, they are adjustable and can be easily controlled.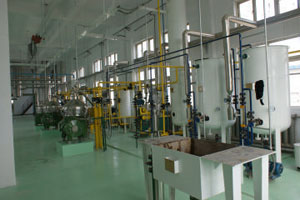 Established in 1992, KMEC specializes in manufacturing and supplying complete plants and equipment of oil plants, and are dedicated to make more progress in the future global oil mill machinery market. We are trustable manufacturer and supplier of oil milling plant, solvent extraction plant, oil refinery plant.
Oil mill machinery is significant equipment in oil processing process. So when choosing a reliable and experienced Oil mill machinery supplier is of vital importance when you would like to purchase such oil milling equipment. You should pay attention to your suppliers' certificates, practical experience, and most importantly their customer service.
Products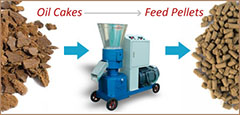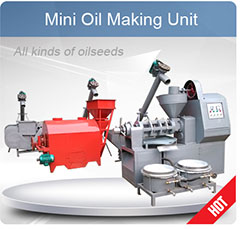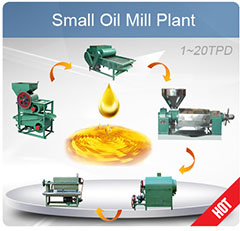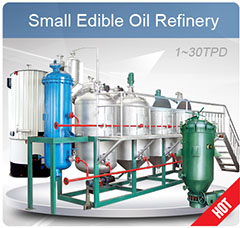 Projects
Recent Posts