Oil Mill Plant Manufacturers
Although there are many oil mill plant manufacturers and exporters all over the world, are they really qulified oil mill plant manufacturers, are they really experienced oil mill plant exporters? Therefore, you should seriously pay attention and select the oil mill manufacturers with good reputation and rich oil mill building experience for the reason that oil mill plants are not a small investment, You shoul think twice before you made your decision.
KMEC is one of the leading oil extraction machinery and oil mill plant manufacturers and exporters in China, We deals principlely a wide range of oil extraction machines and spare parts required for oil extraction plants or mills. Having experience of over 10 years, we are an ISO 9001-2008 approved oil extraction machinery manufacturer company with CE certifications providing complete oil extraction machinery projects management services to oil seed processing plant, solvent extraction plant, edible oil refinery etc.
Oil milling is an art. Care has to be taken while expelling the oil to ensure maximum oil recovery with minimum power consumption; cake should not be burnt protein should not be damaged, color fixation of oil should not take place, minimum heat should be generated while expelling; moisture should not find its way with oil, filtration should be in such a manner that no cake particles remain in contact with oil, thus FFA of oil should not increase.
The technocrats to vegetable oils and fats industry with their solid background and sound foot holding for more than three decades are well versed with all the aspects of Industry; it may be commercial aspect or operational safety aspect, the international quality standards or the latest design trend in the industry. Thus KMEC equipment are stuffed with this valued three decades experience and what you get from KMEC is robust, well designed, efficient equipment at competitive price.
Products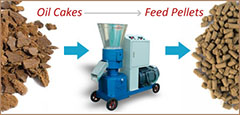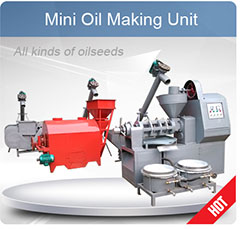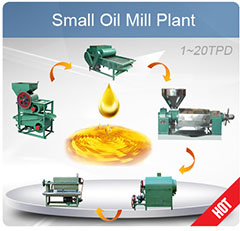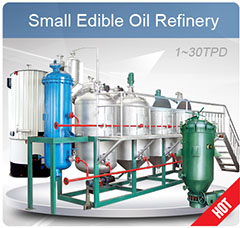 Projects
Recent Posts