Oil Mill Plants
Although there are quite a lot of oil mill machinery, oil mill plants manufacturers aroud the world, are they really qulified oil mill plants manufacturers? As a result, you should really pay attention and choose the oil mill plants manufacturer with good reputation and rich oil mill building experience.
Trustable Oil Mill Plants Manufacturer
Henan Kingman Mechanical & Electrical Complete Plant Co., Ltd. (KMEC) was established in 1990, with over 10 years'experience of doing business overseas, KMEC has become quite a professional oil mill plants manufacturers and suppliers. KMEC mainly deals in designing, manufacturing and exporting complete oil milling plant,solvent extraction plant,oil refinery plant and related oil milling equipment. We also supply professional customized edible oil refinery and a series of seed processing services. We offer our clients with turkey projects including evaluation, design, project management, process engineering to procurement local manufacturing, installation, commissioning, after sales service, and financing etc.
Oil milling is an art. Care has to be taken while expelling the oil to ensure maximum oil recovery with minimum power consumption; cake should not be burnt protein should not be damaged, color fixation of oil should not take place, minimum heat should be generated while expelling; moisture should not find its way with oil, filtration should be in such a manner that no cake particles remain in contact with oil, thus FFA of oil should not increase.
When pressed cake is to be sold in the market, it is desirable to recover the maximum oil. Hence double pressing system is recommended. Here either in the same screw press -two stage pressing is carried out or prepressed cake from first stage screw press in sent for re -second pressing to other screw press. The oil left over after double pressing varies from 7% to 9% depending on the oil seed and extent of pressing.
Products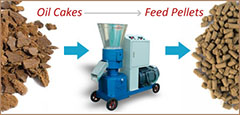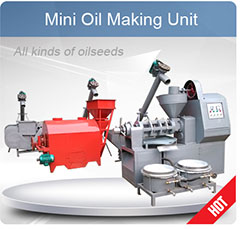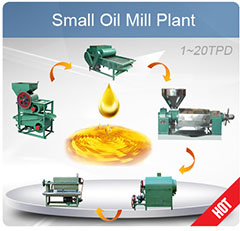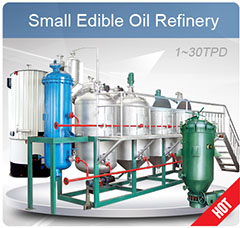 Projects
Recent Posts