Oil Milling Process
Oil milling as we all know, is a pretty complicated process in the entire oil milling plants. If we take the properiate oil milling process then we can use minimum power consumption to obtain the maxium oil output. Oil milling is an art, it needs a lot of technology and certain professional oil milling machinery, the most importantly, make into use the best oil milling process.
Large scale oil milling machinery means oil processing plants with big capacity, which is usually divided into two types: One is hot processing, the other is the cold processing. The hot processing includes steam cooker and oil press. The steam cooker is used for oilseeds pretreatment before pressing. The other is the cold processing. The advantage of this kind of machine is lower temperature when press the seeds. It is about 80 degree, which can protect the nutrition element in the oil. These are oil plants have large capacity, high oil output, low oil residual, light processed fats color, good quality, rich nutrient.
Hot pressing refers to the art of applying heat in conjunction with mechanical pressure. Here in the oil milling plant, hot pressing means cook the oil seeds byhot pressing machine before pressing in order to extract more oil.
Cold Pressing or cold milling generally refers to the process of mechanically separating oil while pressing or crushing oil seeds by application of pressure only, without the addition of heat or chemicals. For example press oil by cold pressing machine. This method maintains the natural structure of the oil, with all its natural characteristics.
Cold pressing does not really mean pressing the seeds without any heat, oil extraction cannot be done without the use of heat. Heat makes oil run out of the seeds in a faster manner. In fact, it is hard to find oils that are pressed without heat.
Products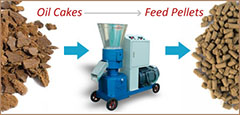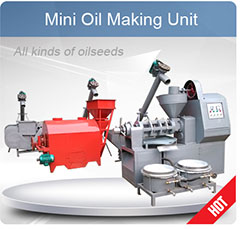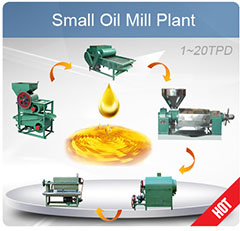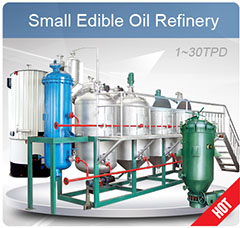 Projects
Recent Posts