Oil Processing Equipment
Apart from the supply of plants and machinery we provide complete basic and detailed engineering packages as well as deployment of personnel for the supervision of installation and commissioning of complete oil mill plants, solvent extraction plant as well as related oil processing equipment. Environmental aspects have highest priority when designing our plants and systems.
Oil seeds preparation, oil extraction, oil refining (Degumming, Bleaching, Deoderization, and Hydrogenation ) are all important processes involved in the processing of edible oil. During the processing process, natural compounds are changed by the effect of heat and chemical. This causes either the conversion or removal of the nutrients. According to the manufacturers, nutrients are required to be removed for stopping spoilage and enhancing its shelf life.
Oil Processing Equipment
The screw oil expeller we developed features reasonable matured design, easy operation and maintainence. Both technology and quality excelled the national standard. Our products obtained six patents approved by state. The application of our oil processing equipment is qiute wide.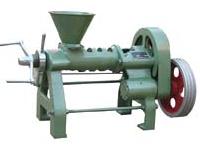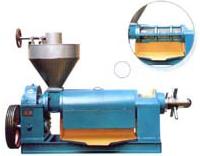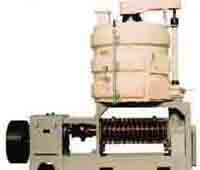 | | | | | |
| --- | --- | --- | --- | --- |
| Model | Capacity(KG/H) | Power(KW) | Net Weitht(KG) | Packing(MM)) |
| YZS-68 | 40 | 5.5 | 130 | 1050*660*760 |
| YZS-80 | 80-125 | 5.5 | 330 | 1320*440*695 |
| YZS-95 | 160-200 | 11 | 420 | 1910*610*765 |
| YZS-100 | 160-200 | 7.5 | 400 | 1860*550*695 |
| YZS-120 | 200-300 | 11 | 700 | 2060*610*770 |
| YZS-130 | 375-500 | 18.5 | 700 | 2320*700*780 |
| YZS-160 | 550-700 | 18.5 | 920 | 2020*700*780 |
| YZS-165 | 620-830 | 22-30 | 1600 | 2120*800*980 |
| YZL78A | 42-65 | 5.5 | 210 | 1000*550*580 |
| YZL95A | 150-210 | 7.5-11 | 520 | 1600*700*1350 |
| YZL105 | 200-300 | 11-15 | 560 | 1825*700*1350 |
| YZL130 | 420-500 | 18.5 | 820 | 2010*800*1380 |
Products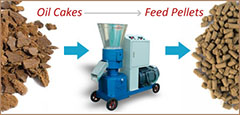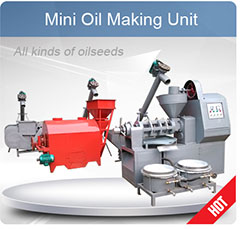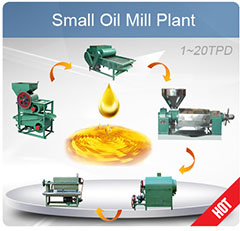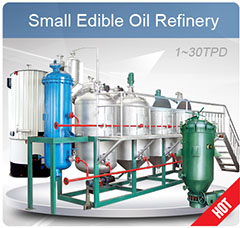 Projects
Recent Posts