Oilseed Processing Methods
With the increasing popularity of oilseed processing, professional and correct oilseed processing methods are also becoming hotter and hotter.
Oilseed Processing Methods
There are a lot of oilseed processing methods, but what method is right, is more popular,is more suitable for you? Now, let find it here.The following five basic oilseed processing methods are available and range from those suitable for use in domestic households, to those more suited to small-scale oilseed processing factories:
• Oil extraction methods using water;
• Manual methods using kneading;
• Manual presses;
• Ghanis;
• Expellers.
The last decade has witnessed drastic changes in oils and fats consumption, utilization, and price fluctuation resulting from:
• Increased oils and fats consumption in Asia, primarily by China and India
• Increased palm oil production
• Large volumes of vegetable oil utilization as biodiesel feedstock
• Health benefits of omega-3 oils and their utilization in food products
• Limitation of trans/saturated fatty acids in a variety of food products
• Concerns on obesity and related chronic diseases
KMEC is the leading manufacture and supplier in oilseed processing filed. We design complete oilseed processing plant, we supply professional oilseed processing methods, we also sale quality oilseed processing machines with competitive prices. We are your trustable oilseed processing plant andrelating machinery manufacturer and exporter in China. Our clients are very satisfied and they also expect next cooperation. If you want to know more information about our professional oilseed processing methods,Please write to us in the following form.
Products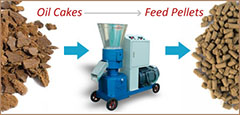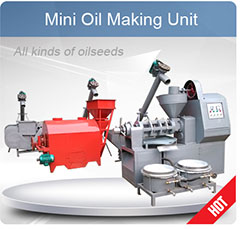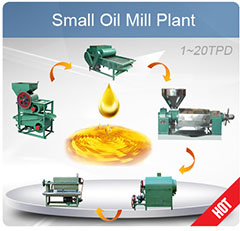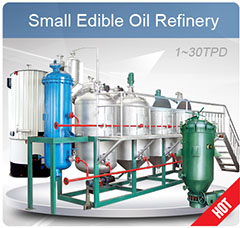 Projects
Recent Posts