Rice Bran Oil Mills
Rice bran oil extraction process begins with rice bran preparation, then goes to the pressing section, in this section, rice bran oil mill is the most important milling equipment. First of all, rice bran is screened, then be heated by steam at temperature higher than 100 degrees Celsius to stop Lipase hydrolysis in rice bran prior to extraction process.
Rice Bran Oil Mills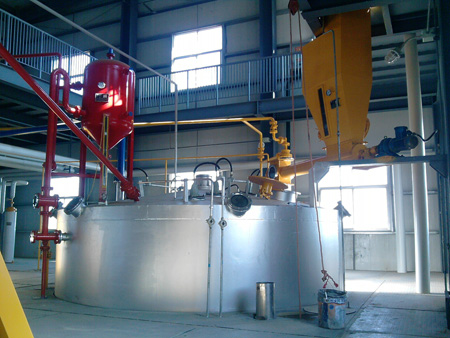 Compare to other commercial vegetable oil, rice bran oil contains more Phytosterol ( Plant Sterols ) and unique Gamma-Oryzanol that have potential in reducing LDL Cholesterol.Refined rice bran oil is a kind of high-quality cooking oil, whereas crude palm oil has been used for soap manufacturer and for the production of industrial fatty acids. In humans, ricebran oil is reported to improve plasma lipid and lipoprotein profiles.
KMEC designs complete rice bran oil plant and manufacture quality rice bran oil mills for a great range of oilseeds. Our international scope includes clients in numerous countries around the world. This experience and worldwide perspective has given us a depth of knowledge about the modern applications of rice bran oil mills. Our competitive prices are complimented with excellent after sales service. Write to us now to know more information in the following form.
Products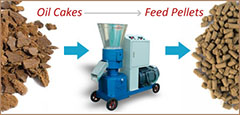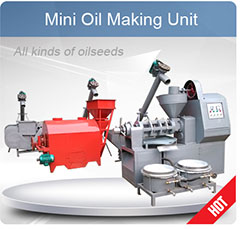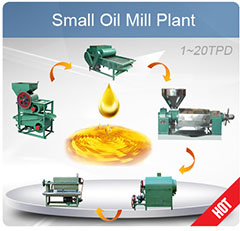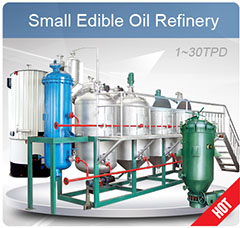 Projects
Recent Posts