Rice bran Solvent Extraction Plant
Information of Rice Bran Oils
Rice bran oil is the oil extracted from the germ and inner husk of rice. It is notable for its very high smoke point of 490 °F (254 °C) and its mild flavor, making it suitable for high-temperature cooking methods such as stir frying and deep frying. Rice bran oil contains a range of fats, with 47% of its fats monounsaturated, 33% polyunsaturated, and 20% saturated. It is popular as a cooking oil in many countries around the world.
Rice bran is by-product obtained during rice milling operation. This is golden reddish cuticle obtained after removal of the husk and during polishing of the rice. Rice bran contains 16 to 22% oil and this oil is recovered by solvent extraction process. Rice bran being floury material it is essential to palletize the bran before being put to solvent extraction process. The solvent extraction of palletized rice bran is carried out in normal way.
KMEC offers state of the art rice bran solvent extraction plant and we own great expertise in solventextraction of this specialty oil. KMEC has bagged and completed maximum number of projects all over the world especially rice producing countries like Thailand, Myanmar, Bangladesh etc.

Steps of Rice Bran Solvent Extraction Plant
Bran Screening
Conditioning
Pelletising or Expander
Solvent Extraction
Products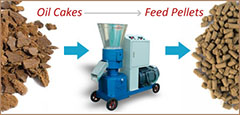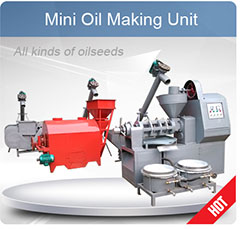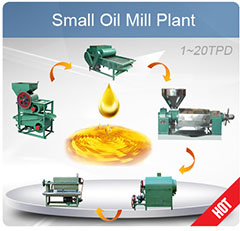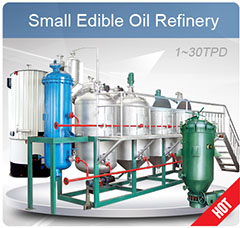 Projects
Recent Posts