Small Oil Refinery for Sale
An oil refinery is an industrial process plant where oil is processed and refined into more useful products. Oil refineries are typically large sprawling industrial complexes with extensive piping running throughout, carrying streams of fluids between large chemical processing units. In many ways, oil refineries use much of the technology of, and can be thought of as types of chemical plants.

KMEC is reliable oil mill machinery manufacturer and supplier from China, who specialized in the design and manufacture of oil mill plant, solvent extraction plant and oil refinery plant. Our oil refinery plants are ideally suitable to produce oil from any kind of oilseeds. We can also supply any scale of oil refinery plants. We supply large selection of oil refinery machinery and small oil refinery for sale. You can definitely choose the small oil refinery plant you like! High quality, competitive price.
Products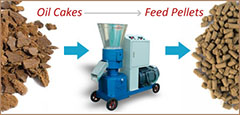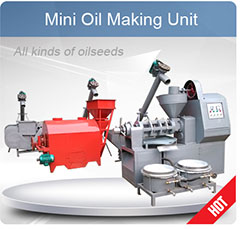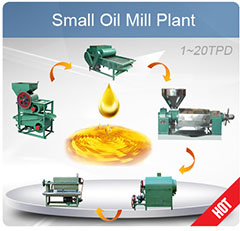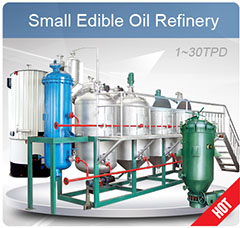 Projects
Recent Posts