Solvent Extraction Equipment
Just as the name suggest, solvent extraction generally means a process that extract the oil from oil bearing materials by means of solvent with a low boiler solvent as opposed to extracting the oils by mechanical pressing methods, such as expellers, hydraulic presses, etc. usually the solvent used being normally Hexane which is a petroleum by-product.
The purpose of solvent extraction is to remove most of the oil contained in a seed. Extraction is conducted on prepared seeds or, generally in the case of high oil content seeds, the cakes obtained by the pre-pressing.
Solvent Extraction Equipment
Loop Type Oil Extractor

The loop type oil extractor adopts chain driving system. It is very important equipment in the solvent extraction plant. New loop-structure ensures less power consumption, less maintenance,and no loud noises. Rotation speed of Loop-type extractor can be adjusted automatically according to incoming oilseed's quantity to ensure that the bin level is stable. This will help to form micro negative-pressure in extractor to prevent solvent gas escaping from it.
Products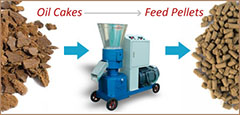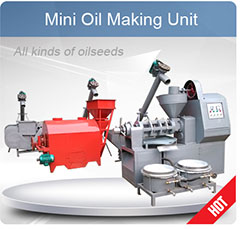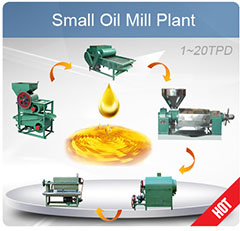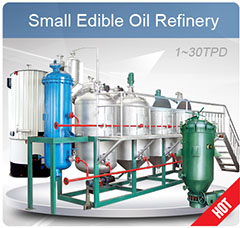 Projects
Recent Posts