Solvent Extraction System
Henan Kingman Mechanical & Electrical Complete Plant Co., Ltd. (KMEC) are indulged in exporting and manufacturing a wide range of solvent extraction plant and providing solvent extraction system. We use superior quality materials which are acquired from well-known vendors around the world, which are in compliance with international quality standards. These plants are used in oil refineries and corresponding industries. All the products listed under this category are desolventizing plant, solvent extraction plant.
The greatest attribute of the solvent extraction system is that it offers simple change-over of the process materials. The system also find usage in the extraction of various useful solvents in assorted industries.

Solvent Extraction System Features
1. Drive: Extractor has single piece hollow shaft gear box having out put of 0.05 rpm, which is mounted on the extractor main shaft. This is excellence of engineering that avoids the use of big gear and pinion arrangement prone to frequent maintenance. Extractor motor is driven by Variable frequency drive that allows finite adjustment of speed as per processing rates and also allows the data-logging like Run time, stoppage history etc.
2. Construction: Extractor has Single piece miscella hoppers having no joint. This reduces the welding and chances of leakage during operations. All body plates and internals are sandblasted and Zink base epoxy primer coated prior to manufacture. This increase life by reducing chances of corrosion and increases life of equipment. Extractor is fabricated in factory, ( site fabrication is avoided) and running trial is taken in factory to ensure trouble free running at site. Prefabrication reduces the time for erection and plant will be started quickly.
Products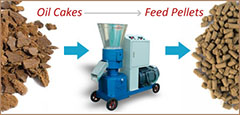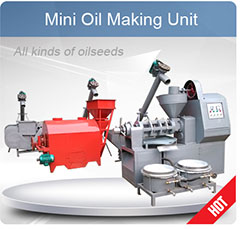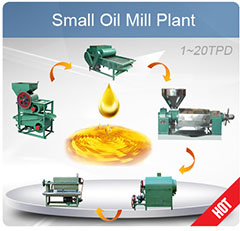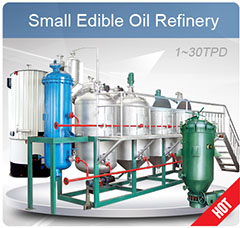 Projects
Recent Posts