Solvent Extraction Unit
Solvent extraction unit is designed to extract all kinds of natural materials by various solvents or water adopting techniques like soxlet, cold percolation, hot percolation. KMEC's unit comes with multipurpose design.
We offer solvent extraction units for a wide range of plants. These extraction units are used for the total extraction of concentrate and oleoresin from different plants. Apart from that, these units are used to make absolute from flowers and active constituents from medicinal plants.
Solvent Extraction Unit Process
There is a facility to load and unload the extracted material. Localised heating of the extracted materials can be avoided with the help of reboiler. On line filters generate sparkling to clear extract. The unit is provided with adequate condenser and sub cooler capacity, which help to reduce the losses of solvent. The solvent is recovered by the vaccum traps under reduced pressure.
This process does not cause evaporation loss. There is also pressure-balancing tanks to facilitate recovery of solvent under vacuum. The degassing system completely eliminates the solvent from the extract. The flame arrestor facility makes completely explosion proof. Online analysis is possible with the help of sampling points. All welded joints are tested specially to meet the international standards. The company also offers valves, gauges, fixtures sensors and instruments with the instruments.
Products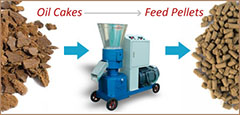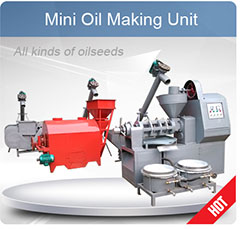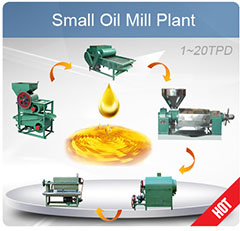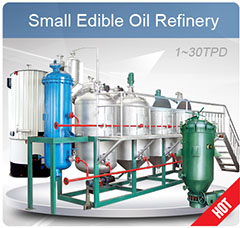 Projects
Recent Posts