Vegetable Oil Extraction Plant
Our complete vegetable oil extraction plant can process different raw materials like coconuts, olive, sunflower, soybean, cotton seeds, castor seeds, rice bran, flaxseeds, sesame, peanuts, rape, cocoa etc. Vegetable oil extraction plant is one of the most popular oil extraction plant. The capacity of our vegetable oil extraction plant ranges 30~1500t/d per day.
Vegetable Oil Extraction Plant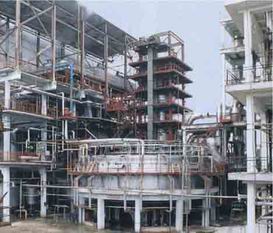 Making vegetable oil with solvent utilizes the principle of extraction in chemistry. It selects a kind of organic solvent to extract oil content in vegetable seeds after close contact with feeding material. For rotating extractor, the prepared material is feeded into an inlet hopper at the top of the extractor. In the baskets, the material is extacted, rinsed, drained and then unloads. The material moves in a path counter current to the flow of solvent. The oil rich miscella is filtered before being pumped further to the distillation system.
Vegetable Oil Extraction Plant Advantages
It has multiple functions, including vacuum filtration system, automatic heating device and control system.
Before pressing, some parts of the oilpress such as the press chamber, press screw and press ring will be pre-heated.
During pressing, the press can filter the oil in due time.
The machine is matched with one controlling cabinet box for controlling all working of the machines.
Labour saving and electricity saving, high oil yield and performance.
Aesthetic appearance, highly structured, easy to installation.

Products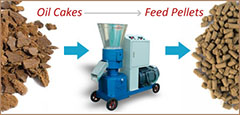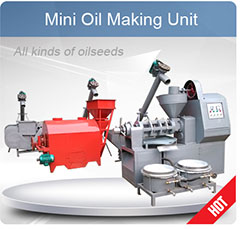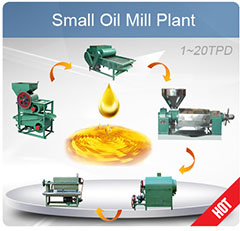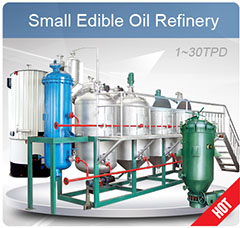 Projects
Recent Posts