almond oil pressing equipment
Almond Oil Pressing Equipment
This sort of almond oil pressing equipment is virtually which is designed to process almond seed. It can also expel walnut oil and sesame oil for immediate consumption.
The almond oil pressing equipment will be light and easy to work. It could instantly exude and filter the oil simultaneously, accompanied by a higher rate of almond oil production and greater oil output ratio.
Our almond oil pressing equipment machinery is perfect for flexible procedures for instance with a veg. market place, a super market, a bazaar within the country side, or some times at home. The residue in the process of production can be utilized as fertilizer or sondage.
Here are some major components on the almond oil pressing equipment, in the sequence of feeder, utility control box and filters. Many parts of the almond oil express can be disassembled, established, and even held straightforwardly. Raw material quantities of 0.2-0.4kg are allowed to be put to the almond oil pressing equipment machine if the machine is hot. Usually, there are actually four most important parts within the combined oil pressing equipment, there're oil press machine, oil filter, feeder and control box.
Quality Guarantee Terms and Conditions
Quality guarantee condition is for one year. Any kind of defective which are caused by machine-self and quality will likely be accountable for we self. Other problems which are instigated by operation error, man-made problems, etc will probably be dependable for customers themselves.
Products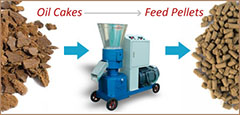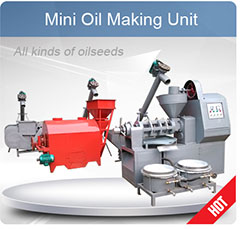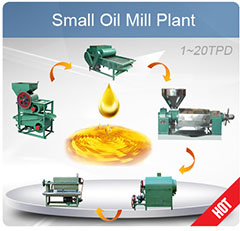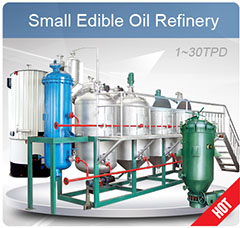 Projects
Recent Posts