cocoa beans oil press
The cocoa beans oil press we offer can be sued to extract various oil bearing materials besides cocoa beans, it can also extract soya beans, peanuts, rape seeds, seasame seeds, palm-seeds and seeds of sunflowers, cottonseeds, tea seeds and tung tree seeds, coconut and olives palmseeds as well as rice brans etc. This cocoa beans oil press can also be used for pre-pressing workshops as well.
Cocoa Beans Oil Press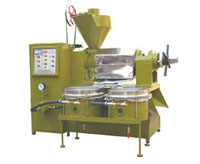 This series cocoa beans oil press machine mostly composed by four parts: feeder, press chamber, electrial control and vacuum filter drum. The heating system is inside press cage. The filtering drum is vacuum with sight glass. The oil sight glass can help user to control the speed of oil clearing process. It's regeneration products for medium-small sized oil pressing line in country and private factory, and ideal choice for users to realise well-off life.
In adittion, our new type of cocoa beans oil press also has increased the use function and improved the automatization, changes the single oil press machine into combined automatic oil press machine with frying, squeeze, and filtration. The oil plants feed into the squeeze chest directly after it has been fried and the grease squeezed out will be filtered in the vacuum filter. The vacuum filter has the character of light weight, convenient operation, quick filtration, etc.
If you are feel interested in our cocoa beans oil press, please don't hesitate to contact us in the following form, we are always ready to serve you!
Products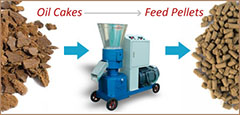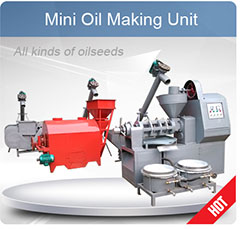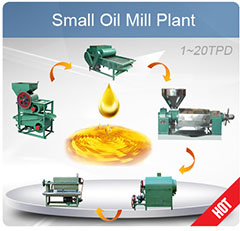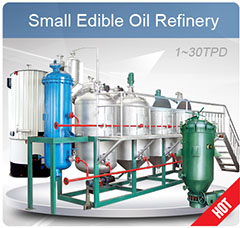 Projects
Recent Posts