coconut oil processing
Coconut Oil Processing
Coconut oil processing contains a series of procedures as well as a lot of relating oil processing machinery. It is a complicated process.
Detailed Coconut Oil Processing Process
Well dried copra with a moisture content not exceeding 6 per cent is cleaned well from any foreign matter. It is then cut into small chips in a copra cutter. The chips are fed into steam jacketed kettles and cooked mildly at a temperature of 70oC for 30 minutes. After proper cooking, the cooked material is fed into the expeller continuously and pressed twice.
The combined oil from the first and the second pressing is collected in a tank provided separately. This oil is filtered by means of a filter press and stored in MS tanks. Bulk packaging is done in tin containers. HDPE containers and polymeric nylon barrier pouches are used for small consumer packings. The quality of copra is related to the quality of coconut oil.
The oil cake obtained as a by-product will find a ready market as a cattle feed and in the manufacture of mixed cattle feeds or as a raw material for the extraction of remaining oil by solvent extraction method.
Coconut Oil Processing Machinery
There are quite a lot of coconut oil processing machinery involved in the entire processing plant, such as Copra Cutter, Bucket elevator, Steam jacketed kettle, Oil expeller, Screw conveyor, Crude coconut oil storage tanks, Filter press, Micro filter, Filtered oil storage tanks, Volumetric filling machine, Baby boiler, Wooden storage drums etc.
KMEC has been rendering invaluable service and making innovative contributions to the coconut oil processing and we are the leading manufacturer and exporter of coconut oil processing. Write to us whenever you are interest in coconut oil processing.
Products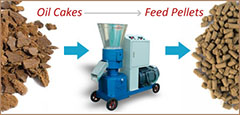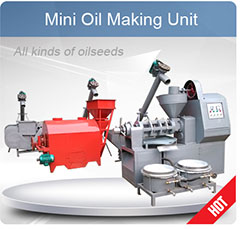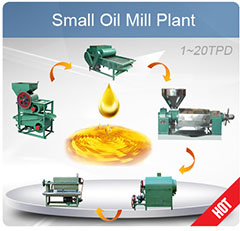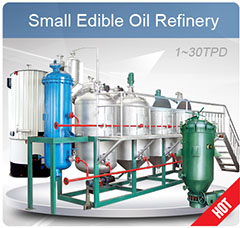 Projects
Recent Posts