corn oil extraction
Corn Oil Extraction
When refers to corn oil extraction, people always want to find out how corn oil is extracted from the corn. The entire corn oil extraction is not so simple as you think, extracted corn oil from the corn is quite a complicated process.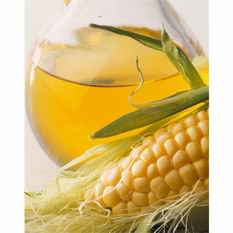 KMEC is the expert of corn oil extraction. We have rich experience in the field of cor oil extraction. We also manufacture and export large selection of oil processing machinery for different using purposes and our clients are very satisfied with our machines.
How Corn Oil is Extracted from the Corn
Oil is being pressed from the germ using a heated screw press, which can yield as much as 50 percent of the germ oil. Then the pressed oil should be extracted in the corn oil extraction plant, the remaining oil is stripped from the "press cake" with the solvent hexane, a volatile by-product of gasoline production. (Hexane is introduced to the cake bed with an exposure time as brief as possible so that hexane residual in the oil will be limited.) The corn oil in the hexane solution is heated to vaporize the volatile solvent, which is captured as a condensate and used again. Then the heat expelled and hexane extracted oils are combined as crude corn oil; the remaining cake is processed for livestock feed.
We give the best service and we offer the most competitive price in corn oil extraction. If you prefer to know more info about how corn oil is extracted from the corn, please don't hesitate to contact us, we are always at your service!
Products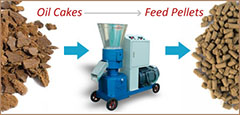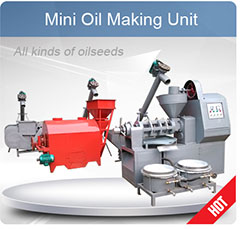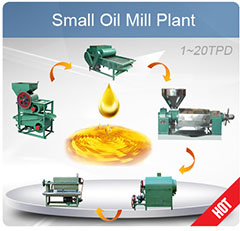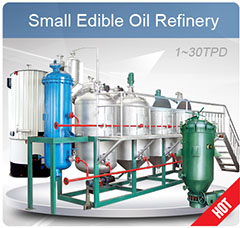 Projects
Recent Posts