corn oil production line
With years' experience in the field of oil production, we can offer professional oil plants for various oil seeds, such as corn oil production line, peanut oil extraction unit, rapeseed oil pressing plant etc. Pressing and refining are the most two important process in the corn oil production line. Pressing means press corn germ oil out fron corn, refining refered as removing impurities off the crude corn germ oil.
Corn Oil Production Line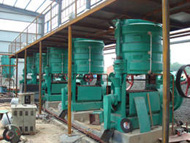 Corn oil production line strat with corn seed preparation, the corn is ground coarsely and a machine separates the grinds by weight: each part of the kernel has a different weight. The germ is separated, dried and moved to an oil recovery facility. There, it is pressed to squeeze out the oil. A hexane solvent is used after this to extract the remainder of the germ's oil. The solvent evaporates and is reused after this process. At this point, crude corn oil has been produced.
The oil content of the germ is about 85 percent of the total oil in the seed. Corn oil expelling is always using heated oil expeller machines which can yield as much as 50 percent of the germ oil.
There are four steps to refining corn germ oil in the entire corn oil production line. The first is called degumming and it is used in factories that produce other oils in addition to corn oil. It removes other materials from the oil using hot water or steam. The next step is to use heat to remove free fatty acids and lighten the color of the oil. Acid activated clays treat the oil to bleach it. Then oil is winterized, which removes the wax in oil, making it look cloudy. This is done by freezing the oil and skimming off the wax, which crystallizes. Finally, the corn is distilled to deoderize it. This is done by inundating the oil with 500 degree Fahrenheit steam. The odors rise to the ceiling and are vacuumed out. The refined oil is then shipped to another factory, bottled and boxed.
Contact us anytime you feel interested in corn oil production line, we are alwyas at your service!
Products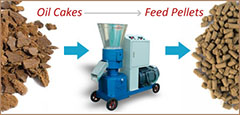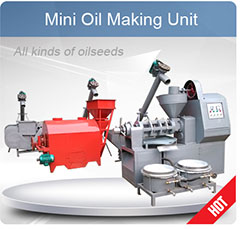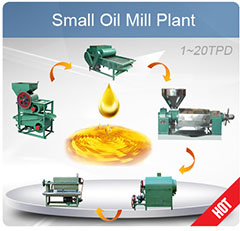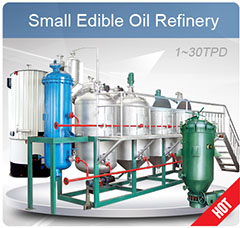 Projects
Recent Posts