edible oil extraction machinery
KMEC's aim is to offer you access with our edible oil extraction machinery to an efficient, affordable and environment-friendly technology for processing edible oil that helps you to achieve much greater extraction rates and puts you in control of your own production, quality, marketing and added value for your own.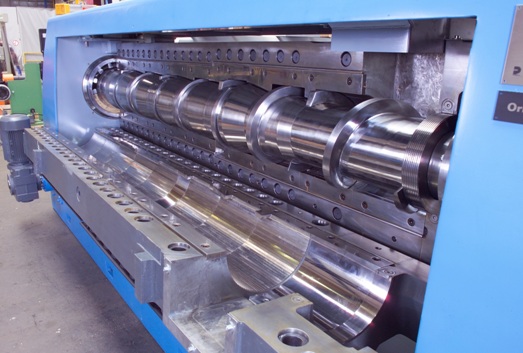 Edible Oil Extraction Machinery
The worm shaft in the press consists of individual worm elements, conical rings or toothed mixing rings. The free volume of the worm elements and their conveying capability decreases from inlet to outlet. This leads together with the restrictions by conical rings to an increase in product density and a gradual pressure build-up of the material. Scraper bars (knife bars) are installed at several positions of the cage in order to prevent the press material from turning with the shaft thus increasing the throughput of the press. For the same purpose the cage bars have a special shape which forms in combination with neighboring bars a saw-tooth profile.
Older small capacity screw presses with relatively short cages were characterized by a discharge system with an adjustable choke ring to set the width of the annular gap or the press cake thickness respectively. A smaller gap leads to higher pressure, higher oil yield and lower capacity. The impact of adjustable discharge rings on the pressure build-up in modern long high-capacity screw presses is rather low. Therefore modern presses work with fixed discharge cones but several conical rings over the entire length of the shaft to generate individual pressure sections followed by low pressure (relief) sections also to allow for internal material turn-over to form new capillaries for drainage.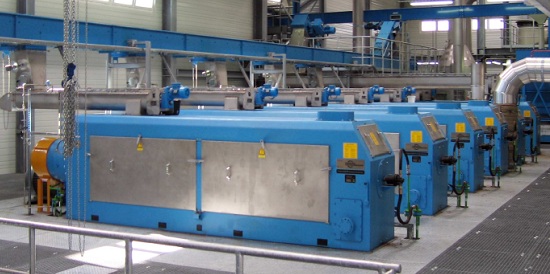 Edible Oil Extraction Machinery Line
The press drive systems have to be designed to match this development. Today's standard is a motor – reducer arrangement directly coupled or with V-belt transmission. Due to availability at competitive prices, frequency inverters gradually replace electrical star-delta or soft start systems. Although variable shaft speeds are not mandatory for a good press operation, the benefits prove that this is more than just nice-to-have.
For any question or information on the edible oil extraction machinery, feel free to contact KMEC- Experts in Oil Mill and Oil Press Technology.
Products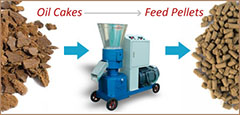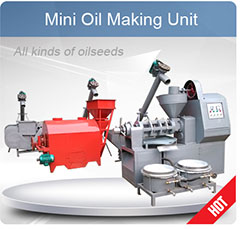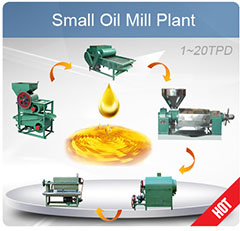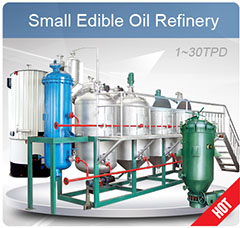 Projects
Recent Posts