mini soybean oil plant
We can supply different capacities of small/mini oil plants that ranges from 1-10 TON. We also offer complete mini soybean oil plant.The small oil plant we offered can process other different kinds of oil seeds for example rape seeds, peanut, cotton seeds, rice bran, etc.
Mini Soybean Oil Plant
There are two ways to produce soybean oil, one is mechanical method (pressing with oil press machines) and the other is chemical method (using solvent to extract oil from the seed). When refers to mini soybena oil plant, we suggest the previous way.
When using the latter method, the soybeans are cracked, adjusted for moisture content, heated to between 60 and 88ºC (140-190°F), rolled into flakes, and solvent-extracted with hexanes. The oil is then refined, blended for different applications, and sometimes hydrogenated. While the mechamical method is much more healthy for the reason that no chemical material being used in the production process, and at the same time, the pressing method is much more suitable for small and medium scale oil plants.
We can also serve turnkey project according to customers' requirement, from designing to installing and training. Anytime you are interested in building a mini soybean oil plant or any other small oil plant, please welcome to contact us, we are always at your service!
Products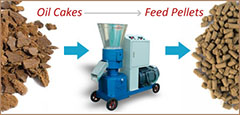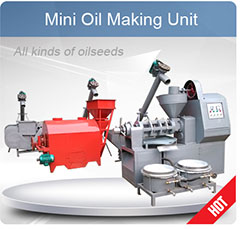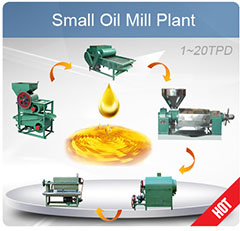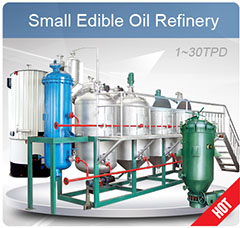 Projects
Recent Posts