oil maker machine for maize
As the name suggest, oil maker machine for maize is the machine that used to process oil from maize. Nowadays there are quite a number of oil maker machines on the market, but which one is the best and how to choose your oil maker maker machine for maize?
Generally speaking, all of our YZS series oil maker machine can process different types of oil seed, such as maize / corn, coconut, sunflower, jatropha seeds, palm kernel etc. But just how large scale capacity you are going to purchase is ok.
Oil Maker Machine for Maize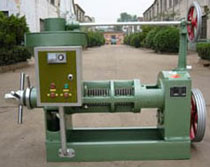 Model YZS-80 oil maker machine is main product that makes use of screw-driving force to squeeze oil from plant seeds. All of our oil press machines are concise in structure, easy to operate, and similar in performance to the advanced kinds of seed oil expeller press.
When press the oil seed, the oil maker machine for maize always needs be grinded first using raw material, in order to make the pressing temperature of chamber reach 80-120 degree. Then the oil comes out. If there is no heater, it takes about 30 minutes to make the temperature reach the appointed temperature. But this kind of oil extraction press only needs five minutes.
What's more, the heater is also helpful for increasing oil output. Especially for lower oil-bearing oilseeds, such as cotton seeds, sunflower seed, soybean. The control cabinet can be used for both motor and heater. Of cooure, you can also choose oil maker machine without heater, it is also economical and practical.
Whenever you are prone to purchasing oil maker machine for maize / corn, or any other oil beasring materials, don't forget to contact us. We are always ready to give you the best service!
Products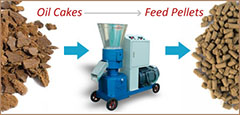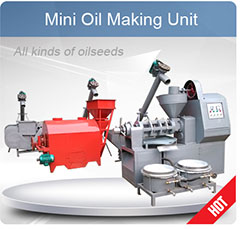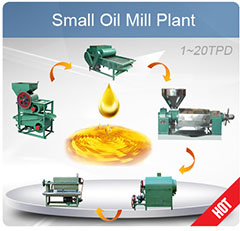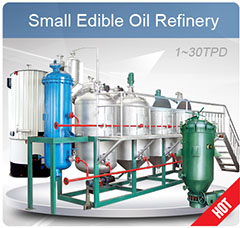 Projects
Recent Posts