oil mill equipment
We have been in the business of manufacturing and exporting a variety of oil mill equipment since 1990, we are your trusted supplier in China. There are always quite a lot of oil mill equipments like oil expeller, cleaning sieve, cooker, seperator...
Oil Mill Equipment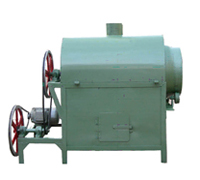 Oil press machine is one of the most important oil mill equipments in the complete oil mill plants which is used to press or crush oil seeds in order to extract the oil content in the seeds.
Cotton seeds decorticator is one of the equipments that being included in the small oil scale pressing line, which is used to de-hulling the shells of oilseed like cottonseed, peanut inshell, also in crushing oilseed like peanut, soybean etc.
cleaning sieve is another necessary oil mill equipment, it is often applied to previous cleaning and cleaning cereals and oilseeds. Also it is suitable for pre-cleaning and cleaning in storage, foodstuff, feed, chemical industry.
Cookers are designed for preparing by moistening and heating oil-bearing seed crops (sunflower seeds, cotton seeds and etc.) to optimal condition before oil extraction by oil screw presses.
Products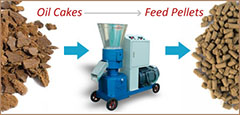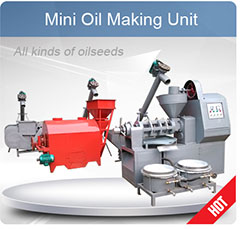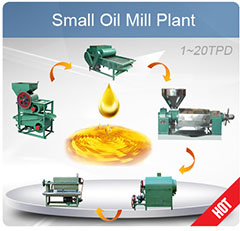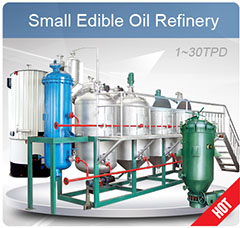 Projects
Recent Posts